Apple market value above $3 trillion.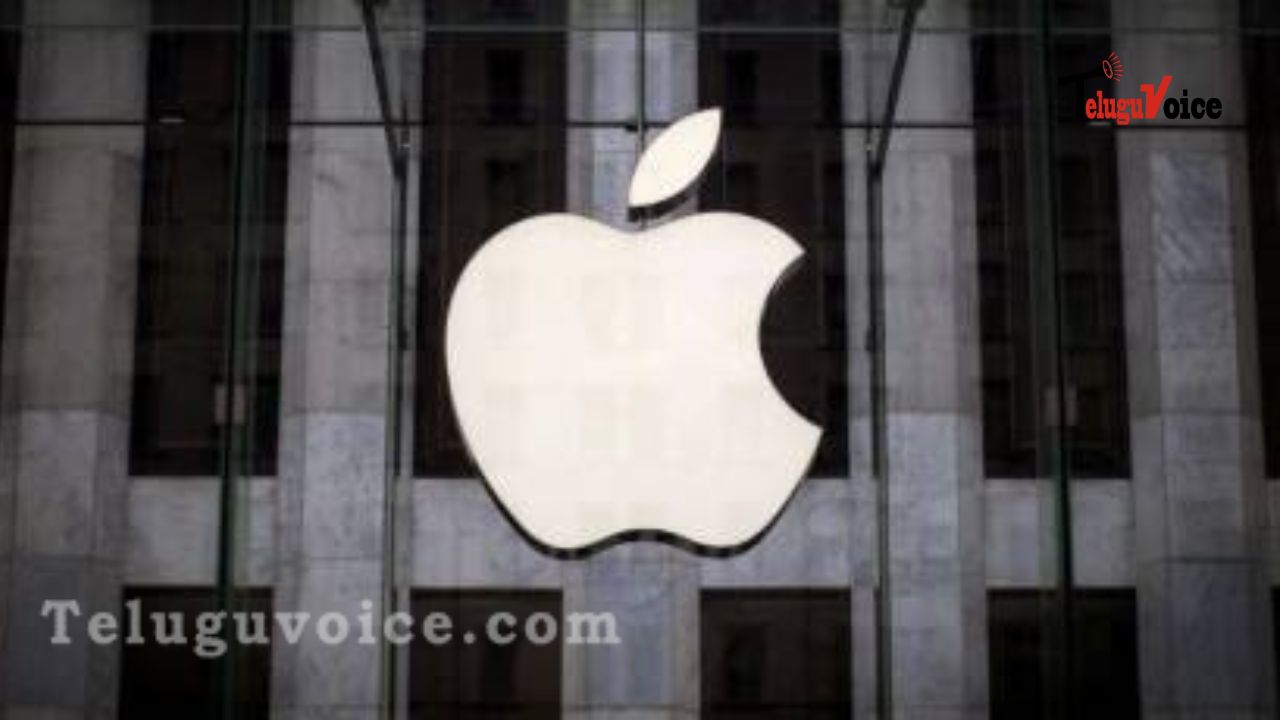 Apple Inc. (NASDAQ: AAPL) closed with a market capitalization of $3 trillion, becoming the first publicly traded corporation to accomplish this feat.The stock price of the Cupertino, California-based technology giant has been surging recently, increasing by more than 35% in 2023.Apple's market value has increased to $3 trillion due to various factors, including the company's solid financial performance, robust product line, and expanding services sector.
Apple's Promising Financial Results
One of the key causes of Apple's market value approaching $3 trillion is the company's great financial performance. Apple reported revenue of $123.9 billion and earnings per share of $1.52 for its most recent fiscal quarter. These outcomes far exceeded analysts' predictions.
Apple's Vast Product Range
Apple's robust product portfolio is another element that has contributed to the company's stock price increase. Apple's iPhone 13 series has been a huge success, and the corporation is also anticipated to release new items shortly, including a revised MacBook Air and a mixed-reality headset.
Conclusion
The feat of Apple's market value exceeding $3 trillion is noteworthy. It is evidence of the business's inventiveness and capacity to constantly provide beloved products to customers. Apple is undoubtedly well-positioned to maintain its dominance in future years.