Employers of foreign workers would pay more!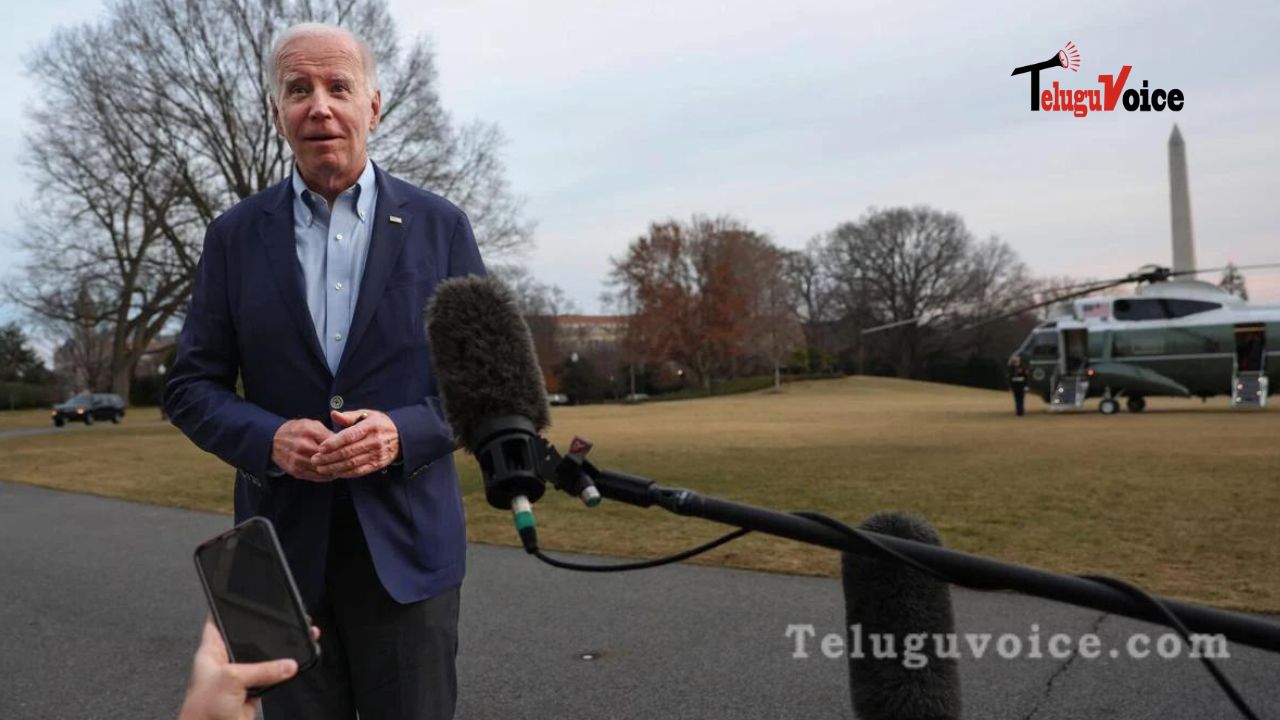 The Biden govt will propose Tuesday to dramatically increase fees for many employment-based visas. On the other hand, the administration keeps the prices for those applying to become U.S. citizens relatively static.
This proposal would push more of the cost of funding the agency that oversees the nation's immigration system onto organisations that employ foreign workers and make sure that asylum seekers continue to pay nothing to apply for protections in the U.S.
The plan that also consist of new fee exemptions for victims of human trafficking and other crimes. This reflects the administration's values, said Julia Gelatt, a senior policy analyst at the Migration Policy Institute.
Keeping fees for poor applicants at zero and fees for humanitarian visas and new citizens low indicates that "the administration is committed to facilitating legal pathways for migrants and eliminating barriers to immigration and citizenship, particularly for vulnerable migrants," Gelatt said.
By contrast, putting the burden of the largest fee increases on sponsors of temporary workers shows "the Biden govt's mixed feelings about the value of temporary work visas," she added.
USCIS will formalize the plan by issuing a proposed rule Tuesday. The agency must review its fee structure every 2 years, but new fees haven't been added since 2016, during the Obama administration.