Google starts developing its AI search engine due to ChatGPT.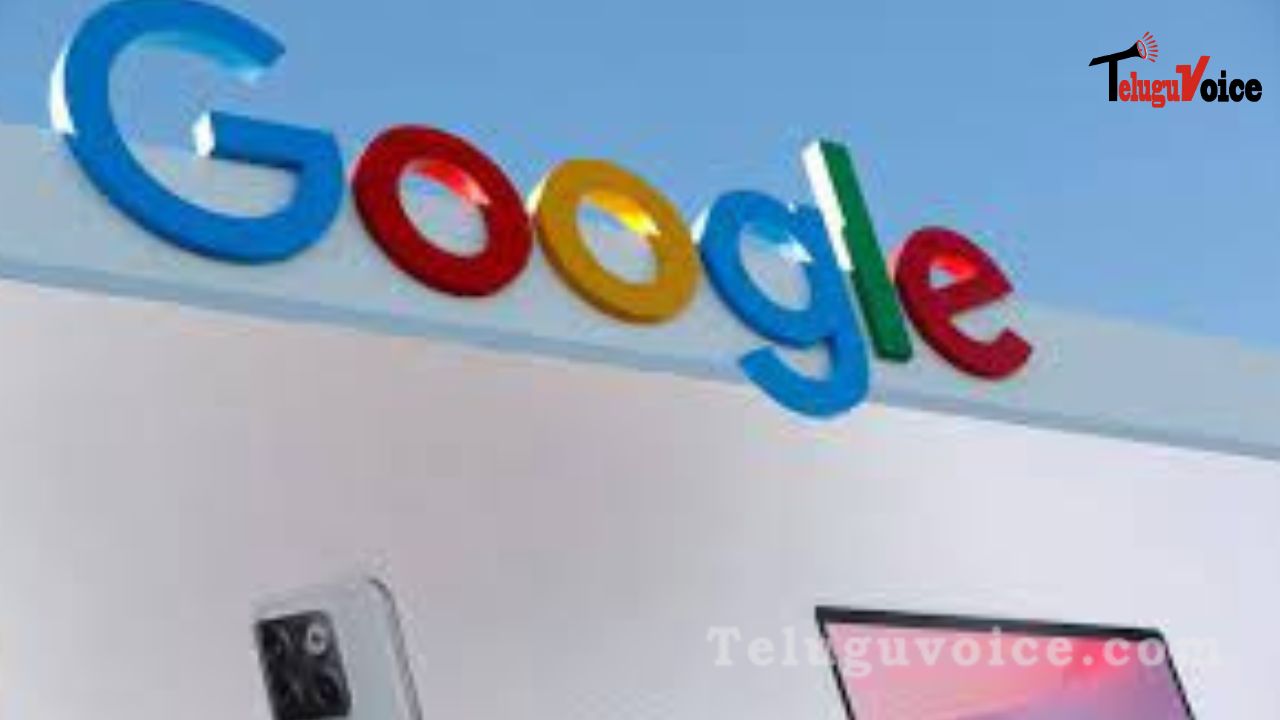 With its cutting-edge technology and user-friendly design, ChatGPT—dubbed as more effective and prompt—is becoming the buzz of the IT world and has Google attempting to catch up. To counter ChatGPT and preserve its hegemony in the market, Google has already begun developing its own version of AI search engine.
The IT business is also preparing to introduce about 21 new products in addition to the search engine. Each of them will be shown at Google I/O 2023. According to a New York Times investigation, ChatGPT's rising popularity has rattled Google to its very core. This year, Google plans to introduce more than 20 new products and demonstrate a chatbot-enhanced search engine.
For Google, this is a critical point of vulnerability. According to D. Sivakumar, a former Google research director who worked on the Tonita start-up, ChatGPT has staked out a position by stating, "Here's what a fascinating new search experience may look like."
According to Sivakumar, this is not the first time that Google has faced competition. The business has had difficulties in the past, but was able to overcome them, and it can do the same going forward by making use of its resources in artificial intelligence (A.I.) to stay competitive in the sector.