H-1B Visa Lottery: Results from the Second Round!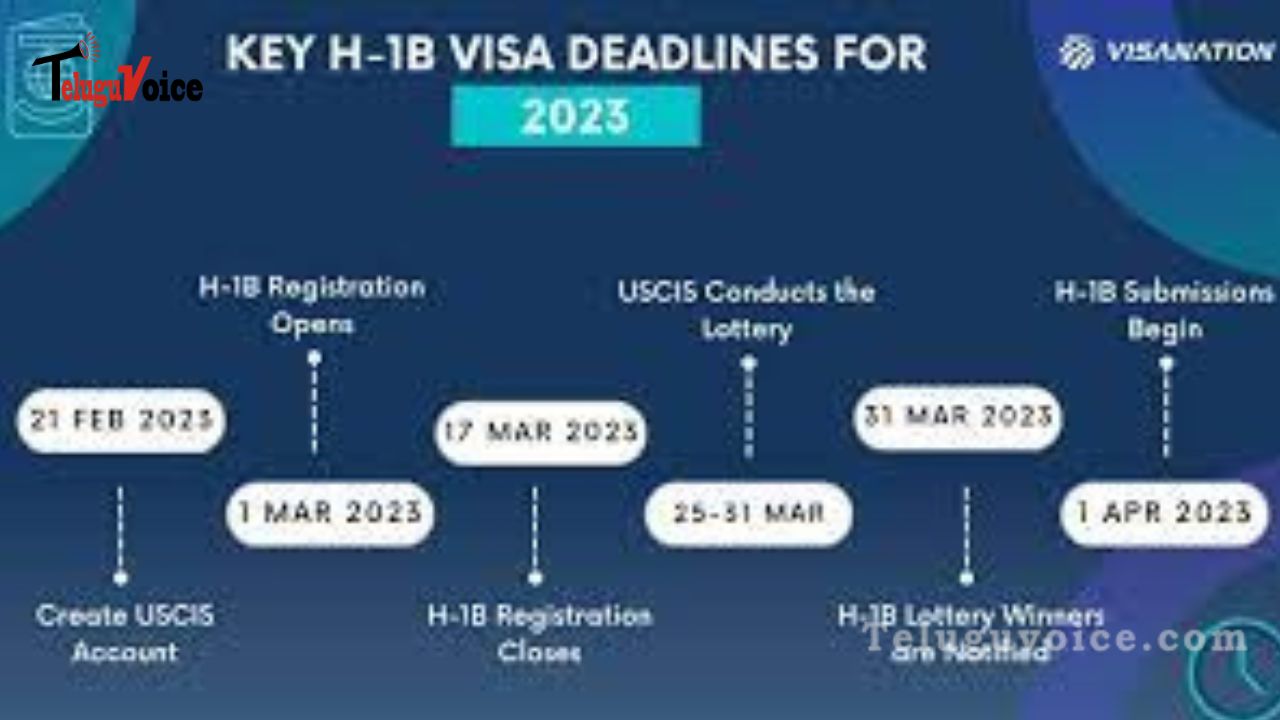 The U.S. has finished a second round of picking people who will get H-1B work visas by chance. Because so many applications that didn't meet the requirements won in the first draw, a second one was held.
This is the first news about the second round of the draw. No one knows yet how many applications were chosen and how many were turned down. We need more information.
USCIS was worried about fraud and people signing up more than once, which could give some applicants an unfair edge. The limit for H-1B visas for fiscal year 2024 has been met, and successful applicants have been notified.
The number of H-1B visa applications to USCIS has gone up a lot, from 480,000 last year to over 700,000 this year, according to unconfirmed sources. So, the agency has been working harder to look into possible fraud cases, which has led to denials, revocations, and recommendations to law enforcement for criminal prosecution.
The USCIS says that they are working on a modernization plan to make sure that the H-1B registration system isn't abused or used for fraud. USCIS has set up an electronic registration process to speed up the selection process and cut down on paperwork and costs for both companies and the agency.