Hyderabad: AWS Plans An Investment Of Over $4.4 Billion By 2030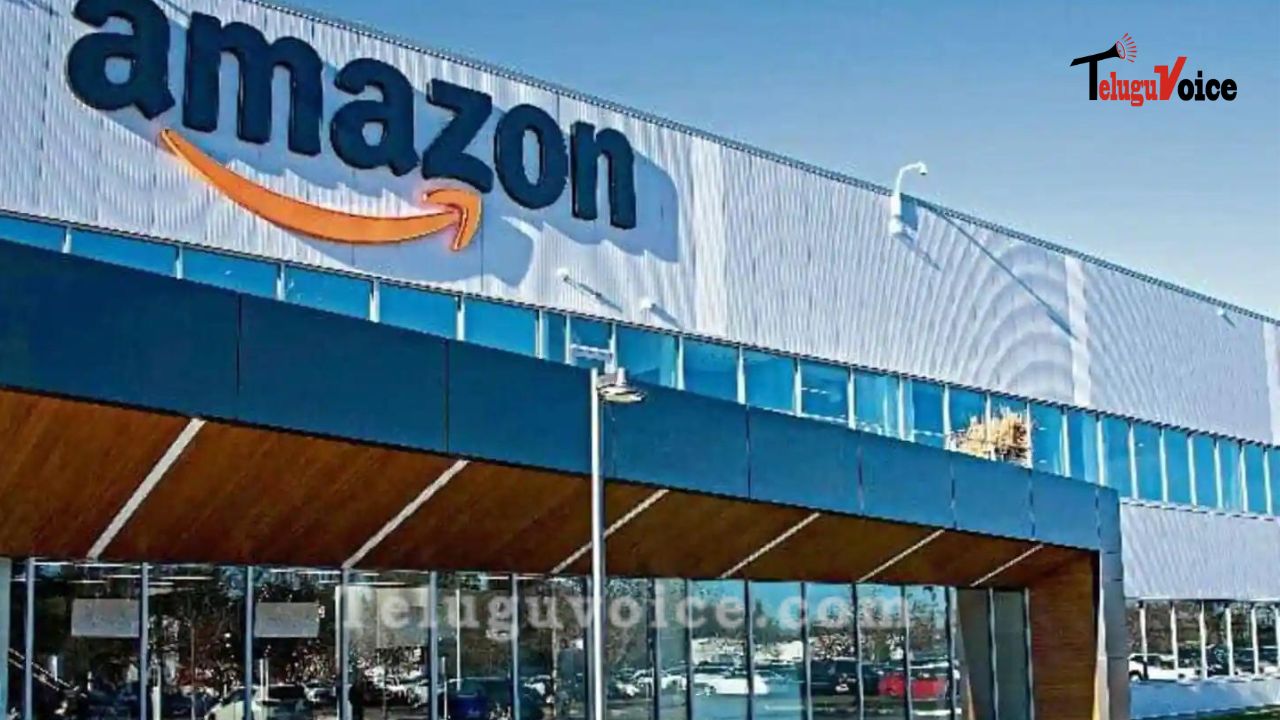 The AWS Asia Pacific (Hyderabad) Zone, a second infrastructure region for Amazon Web Services (AWS), has begun operations in India.
According to a statement from the firm, the new AWS Asia Pacific (Hyderabad) Region is anticipated to support over 48,000 full-time jobs annually with a planned investment of more than $4.4 billion (about Rs 36,300 crore) in India by 2030.
According to the announcement, there will be more options starting today for developers, startups, businesses, and enterprises as well as for the government, nonprofits, and educational institutions to host their applications and provide end-user services from data centres in India.
Now that there is more regional infrastructure available, customers and partners in India can deploy applications with more resilience, availability, and even lower latency. Vice-President for Infrastructure Services Prasad Kalyanaraman remarked.
The "India cloud" is slated for significant expansion and innovation as part of PM Modi's $1 trillion digital economy goal. An essential component of the digital ecosystem is data centres. Rajeev Chandrashekhar, Union Minister of State for Electronics and Information Technology and for Skill Development and Entrepreneurship, remarked that AWS's investment in growing its data centres in India is a positive development that will contribute in accelerating India's digital economy.
In the near future, India's cloud computing capacity would significantly rise from its current 565 MW to over 2565 MW, according to the planned National Cloud and Data Center Policy of the Indian government.