Mohit Joshi, president of Infosys, stepped down.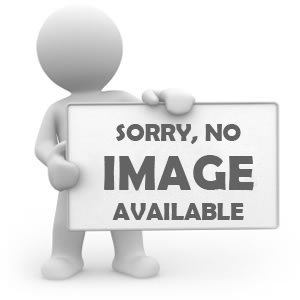 After many years at the helm of Infosys, President Mohit Joshi has decided to leave. Almost immediately after former Infosys president Ravi Kumar took over as Cognizant CEO, Joshi announced his departure. Joshi's employment with the company has been extended through June.
The departure of Joshi has created a significant void in the Infosys leadership team. Financial services and healthcare/life sciences were under his purview as president of Infosys.
Infosys reportedly tried hard to keep Joshi, but he was looking for a promotion, so the company let him go. Effective December 20, 2023, and running through December 19, 2028, he will serve as Tech Mahindra's CEO and managing director for five years.
Infosys announced in a stock market filing that Joshi would be leaving the company on June 9 due to a leave of absence.
The chairman of Edgeverve Systems oversaw the company's software division, including Finacle, our global banking platform. He is also the executive in charge of major deals for the company at Infosys and oversaw the company's sales operations and effectiveness. In addition, he oversaw the company's portfolio of internal technologies and software applications.
Joshi started working for Infosys in 2000 and has since held various positions within the company. Formerly, he oversaw operations for the financial services division in Europe. After being appointed CEO of Infosys Mexico in 2007, Joshi was a key figure in establishing the company's first Latin American subsidiary.
He also serves as a non-executive director for Aviva. He has a seat on the Nominations and Risk & Governance boards.