Nearly 19,000 people at Accenture will be let go.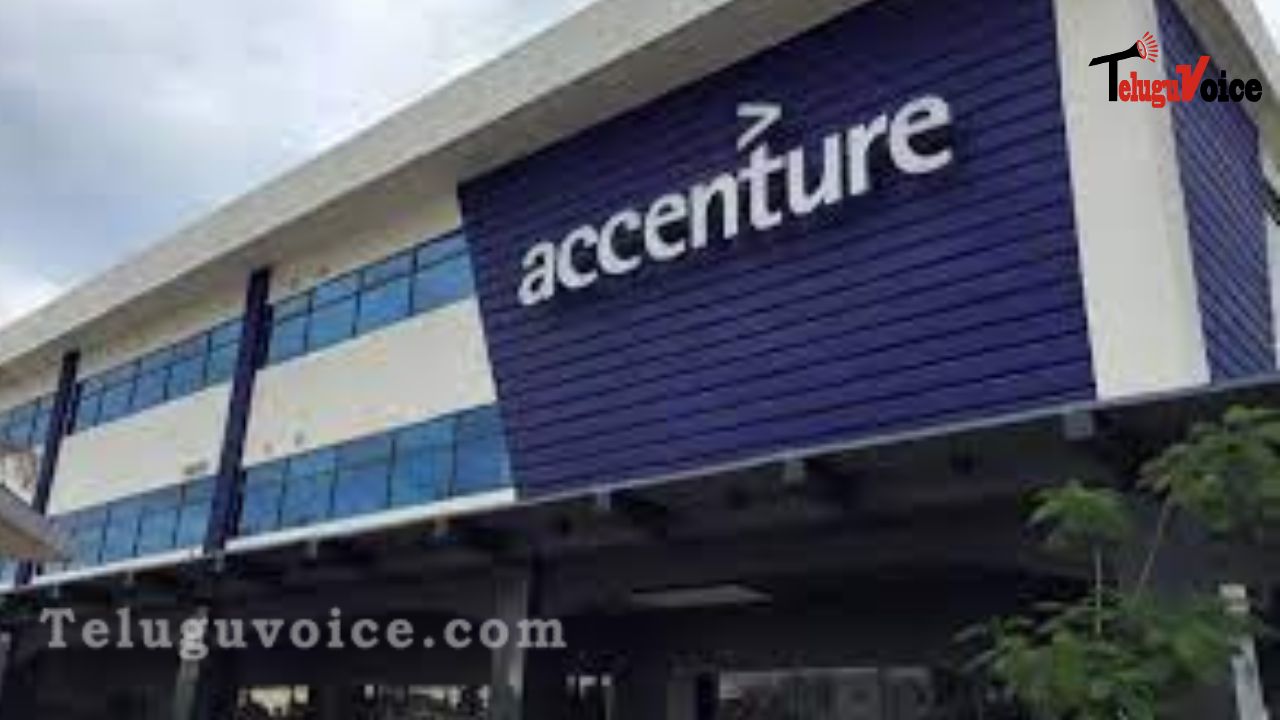 On Thursday, Accenture, a multinational information technology service provider, announced that it would be laying off nearly 19,000 workers due to weakening revenue growth and difficult global economic conditions. Accenture has a significant influence in that country.
The business announced its financial results for the second quarter of fiscal 2023 and said it would lower its annual revenue growth and profit forecasts. In addition to continuing to invest in the company and its people to take advantage of the "significant growth opportunities ahead," Accenture Chair and CEO Julie Sweet said in a statement that the company would be taking measures to reduce costs beginning in the fiscal year 2024.
The business said its revenues were $15.8 billion, an increase of 5% in US dollars. The new orders totalled $22.1 billion, a rise of 13%. Accenture began its efforts to reduce expenses by streamlining operations, transforming non-billable corporate functions, and consolidating office space in the second quarter of fiscal 2023.
Accenture expects severance costs to total $1.2 billion, with another $300 million going towards workplace consolidation, with roughly $800 million anticipated in fiscal 2023 and $700 million in fiscal 2024.