Short sleep, shift work may elevate BP: Study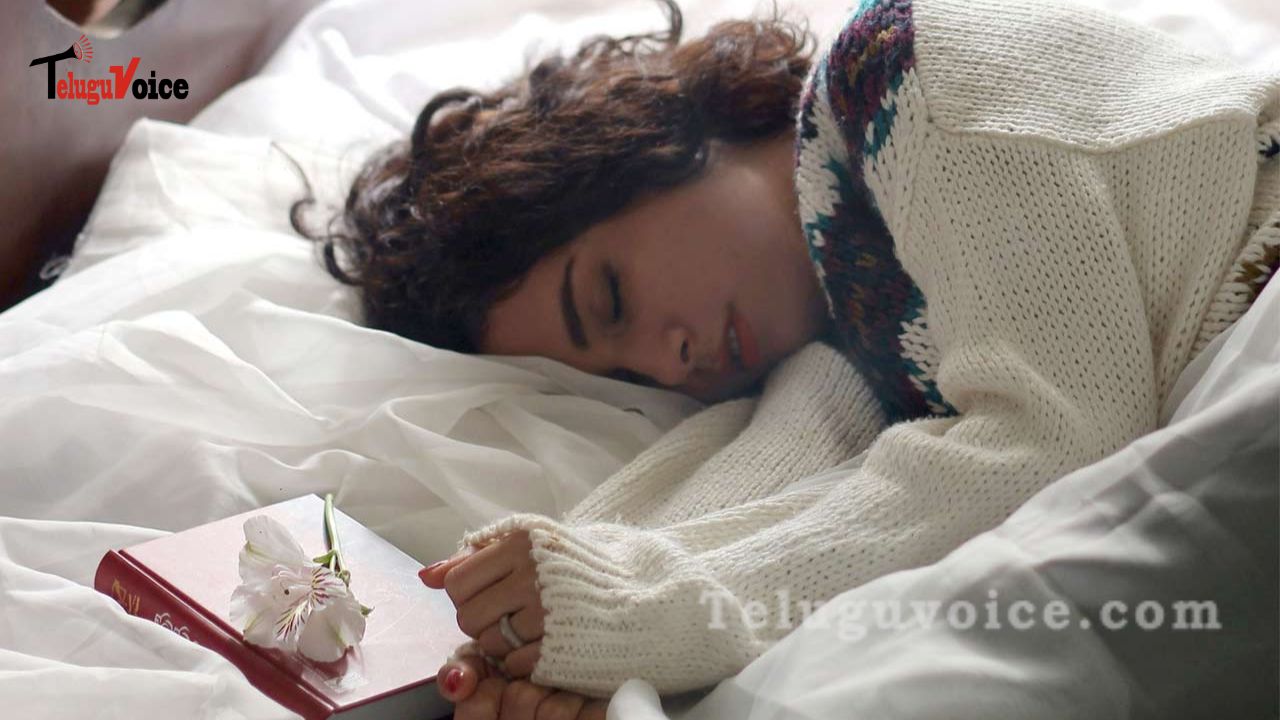 A new study links short sleep, daytime napping, shift work, and extended sleep to high blood pressure and cardiovascular disease.The Nature Communications study is the first to show that circadian rhythm-disrupting practises, including shift employment, negatively affect blood pressure management regardless of age, sex, or BMI.
We observed that impaired sleep health or night shift employment are associated with higher blood pressure in both males and females and across all age groups," said lead author Morag Young, Associate Professor at the Baker Heart and Diabetes Institute in Melbourne.
Young also found that oversleeping disrupted circadian rhythms. "Seven hours of sleep was found to be optimal for maintaining healthy blood pressure," Young said. Permanent night shift workers had the highest blood pressure, while rotating shift workers also had high blood pressure.Our data demonstrate that little sleep and shift work worsen blood pressure." The circadian clock controls metabolism, cognition, heart rate, and sleep-wake behaviour.
Circadian strain and other harmful effects can result from biological rhythm disruptions. Young said that non-traditional behavioural and lifestyle factors like shift work can disrupt predictions of daily light-dark cycles, food intake, and activity cues, which can impair organ function.