Twitter will label "hateful" tweets and make them less discoverable.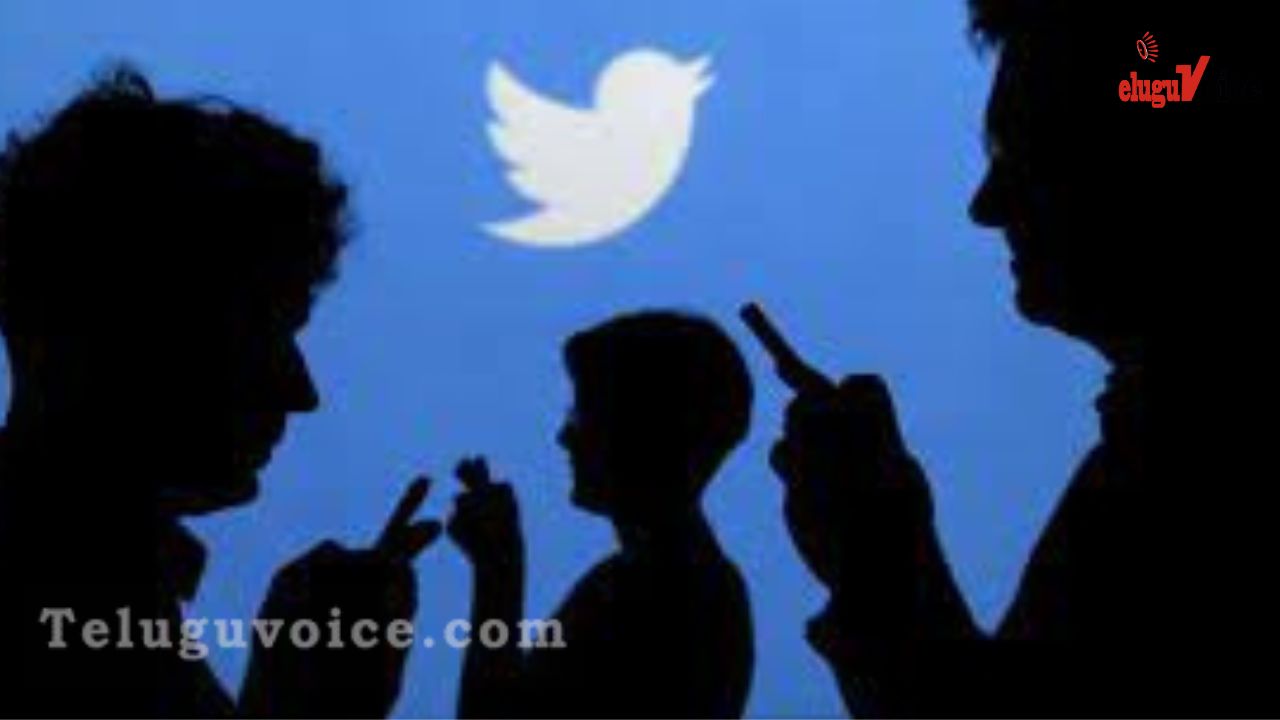 Twitter has announced that it will add labels notifying users that the company has limited the visibility of tweets that may violate its policies.
Tweets that are found to violate the company's policies are occasionally hidden or made less accessible.
The company, led by Elon Musk, claims that the new labels will make these procedures more transparent.
Twitter said in a blog post late Monday that it is moving beyond the "leave up versus takedown" approach to content moderation by restricting the reach of Tweets, also known as visibility filtering.
The labels are applied only at the "tweet level" and will not affect the user's account.
Fewer people can find tweets that have been tagged in new ways.
"Additionally, we will not place ads adjacent to content we label," the firm added.
In the beginning, these labels will be limited to a portion of Tweets that may break our Hateful Conduct policy; yet in the coming months, the company intends to expand their application to other relevant policy areas.
At Twitter 2.0, we're working to improve and protect public discourse. It is stated on the microblogging site that "We think Twitter users have the freedom to express their views and thoughts without fear of censorship."