US H-1B and L-1 visa change will favour workers with advanced degrees in these fields.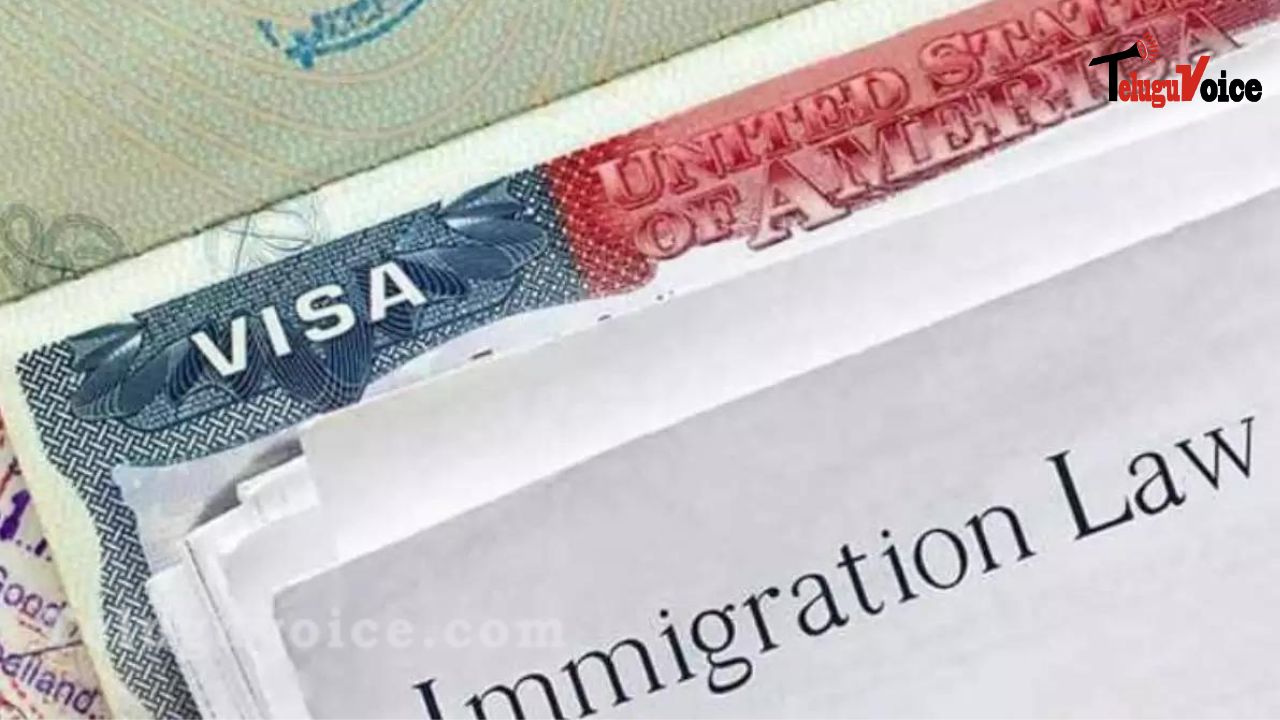 Many powerful lawmakers have suggested bipartisan legislation to improve the United States H-1B and L-1 visa programs. The suggested changes would make hiring foreign workers more open and lessen immigration fraud and abuse. Companies in the United States may petition for H-1B visas to hire foreign nationals with specialised expertise. In contrast, L-1 visas are granted to internationally employed professionals relocating to work for a company in the United States.
New wage, recruitment, and attestation standards for employers hiring H-1B and L-1 workers are among the reforms suggested by Senators Dick Durbin and Chuck Grassley, along with co-sponsors Tommy Tuberville, Bernie Sanders, Sherrod Brown, and Richard Blumenthal. In addition, businesses will have to advertise open H-1B positions on the DOL's website, and the DOL will be able to charge a fee for labour condition applications to fund the hiring of an extra 200 employees.
The proposed changes would also change the definition of a "speciality occupation" to require a bachelor's degree or higher and prioritise H-1B visas for employees with advanced degrees in STEM fields. By establishing new deadlines and evidentiary requirements for petitions from a "new office" and requiring assistance from the Department of State in verifying foreign affiliates, the legislation seeks to reform the L-1 nonimmigrant programmes.
The measure aims to prevent outsourcing firms from using legal loopholes to replace skilled Americans with low-wage foreign workers subjected to abusive working conditions. Grassley claims that the reforms prioritise the interests of American workers and guarantee that these initiatives advance workplace justice for all employees.
Recent layoffs at tech giants like Google, Microsoft, and Amazon have displaced thousands of highly skilled foreign-born employees, many of them from India. According to projections, nearly 200,000 people in the IT industry have lost their jobs since November of last year.
According to those in the know, some of them are Indian IT workers working in the country on temporary visas like the H-1B or L-1.