U.S. Miffed With Doubled Illegal Immigrants In 2022,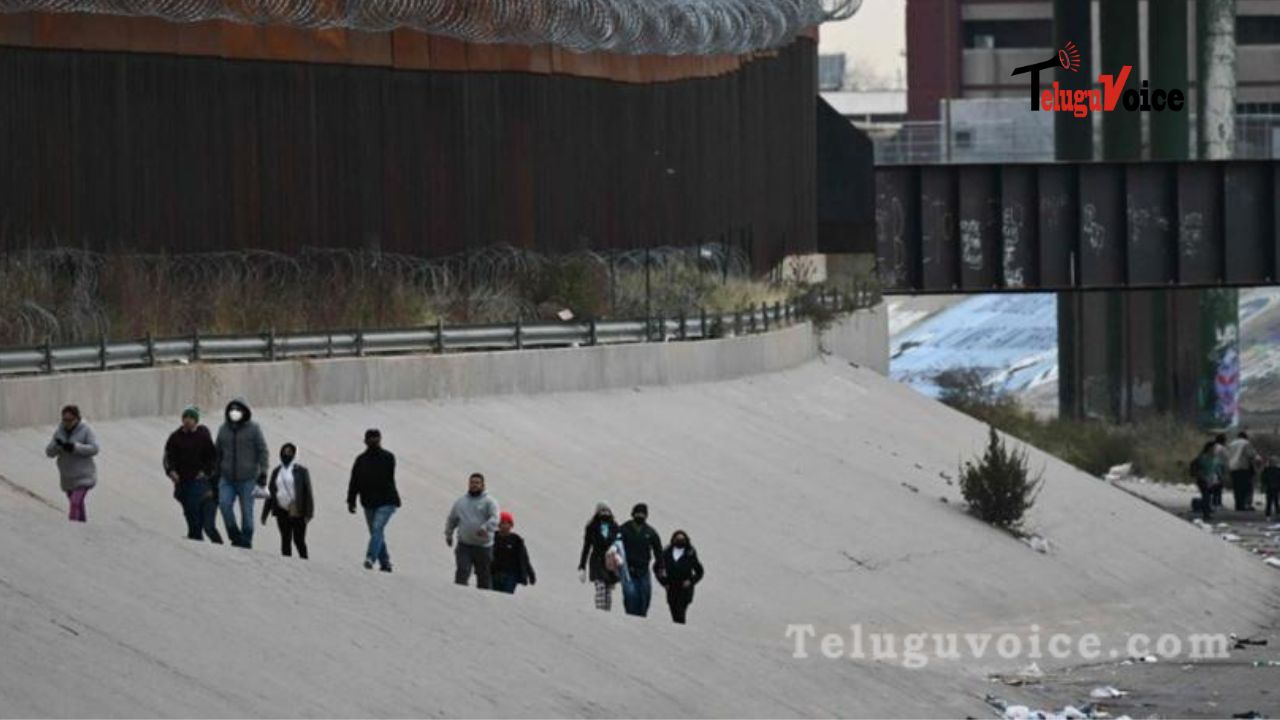 Illegal Immigrantions has suddenly surged along the border with Mexico in the last 2 months. The recent mishap of Texas in which an Indian man fell trying to climb a border wall has brought this issue from India to the U.S. to the fore.
As per U.S. government data, U.S. Border Patrol detained 4,297 Indians crossing the Mexican border in October and November. Comparatively, 1,426 Indians were captured during those 2 months last year.
Overall, the number of Indians apprehended by U.S. authorities on the border and elsewhere has doubled since last year.
According to CBP data, U.S. authorities came across 63,927 Indians who had entered America illegally during the 2021-22 fiscal year that ended in September, a 109% increase from the previous fiscal year.
In 2019-20, there were only 646,822 encounters. The Biden govt is struggling to cope with the surge of immigrants trying to enter the U.S. illegally at the southern border.
A database maintained by Syracuse University shows that 34,230 Indian asylum cases were pending before Immigration courts last month.
People can seek asylum on various grounds, including  political persecution or fear of religious, domestic violence, and threats due to sexual orientation. However, they will have to prove it to a judge.
During the fiscal year 2019-20, 1,337 Indians were granted asylum, down from 2,256 in the previous year.