4 movies in production, but Prabhas fans disappointed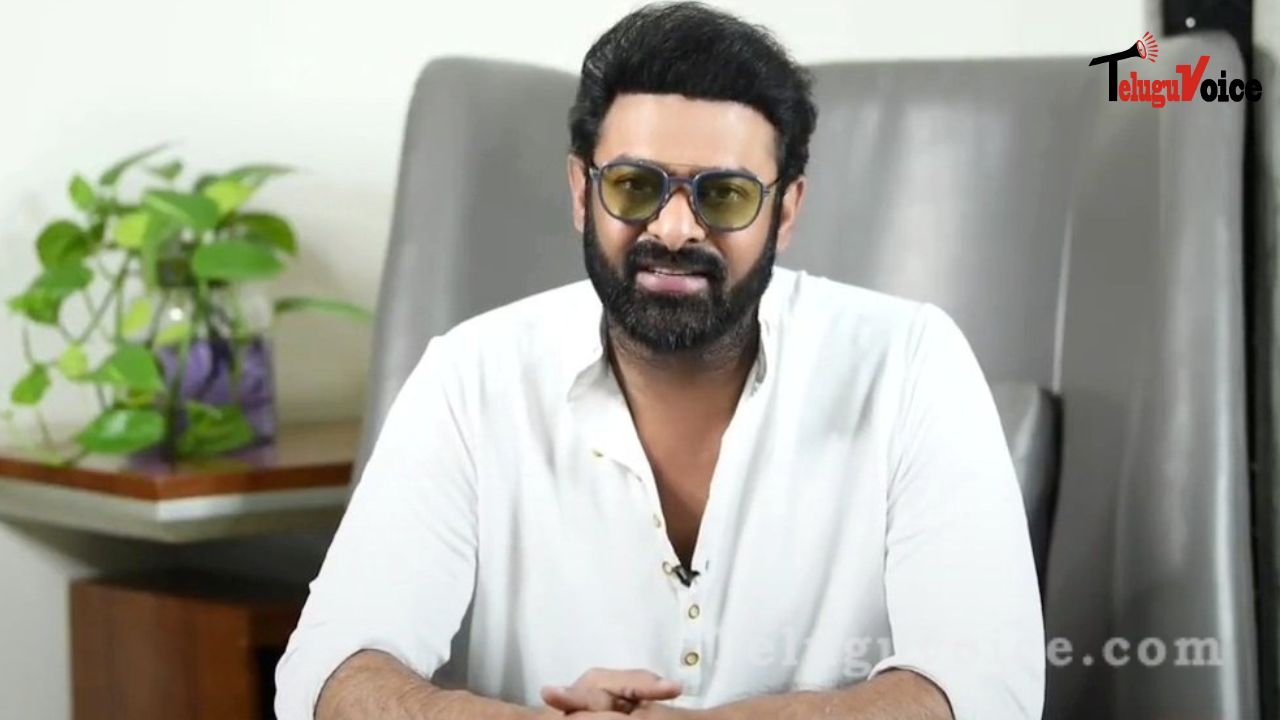 Prabhas is the only Telugu superstar with as many as 4 movies in production. These movies are Salaar, Adipurush, the one with Maruthi, and the Project K.
But his fans are still a disappointed bunch and there's a reason behind it.
The issue here is that despite having so many projects in various production stages, Prabhas's fans are not served any updates on these movies.
None of these 4 movies are providing any real updates for his fans and that is leaving them worried.
They are unable to comprehend the fact that their actor has 4 movies in production but none of them are in a position to provide them with substantial updates.
Adipurush is up for release in June but there are no updates on this yet.