Adhurs Re-Release Ends in Disappointment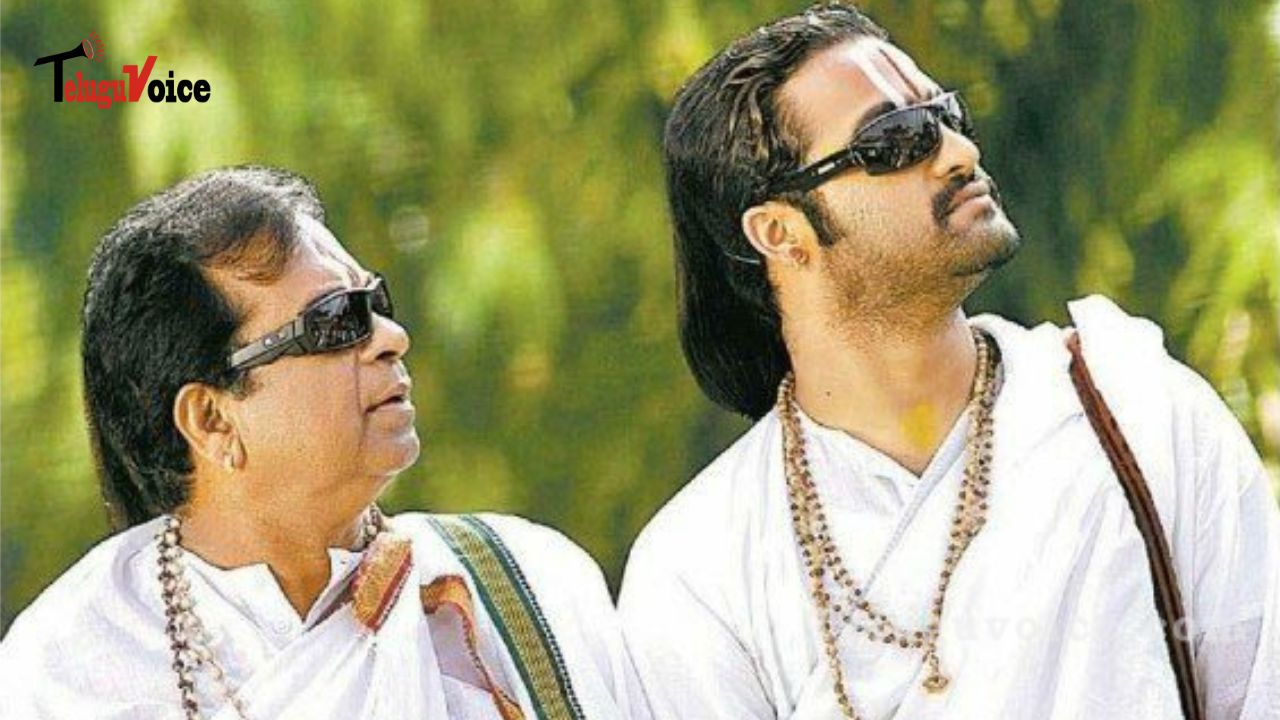 "Adhurs," one of Jr NTR's most entertaining films, experienced a disappointing re-release in theaters across Telugu states.
Despite being a fan favorite, there was minimal interest from the public, and even fans didn't fully support the re-release. Numerous show cancellations occurred due to the lack of public reception, resulting in a lackluster performance with no theatrical returns for those involved.
The trend of frequent re-releases may have contributed to the film's lack of appeal, ultimately leading to its unfortunate fate.