Balakrishna's Star-Studded Film Gets a Captain?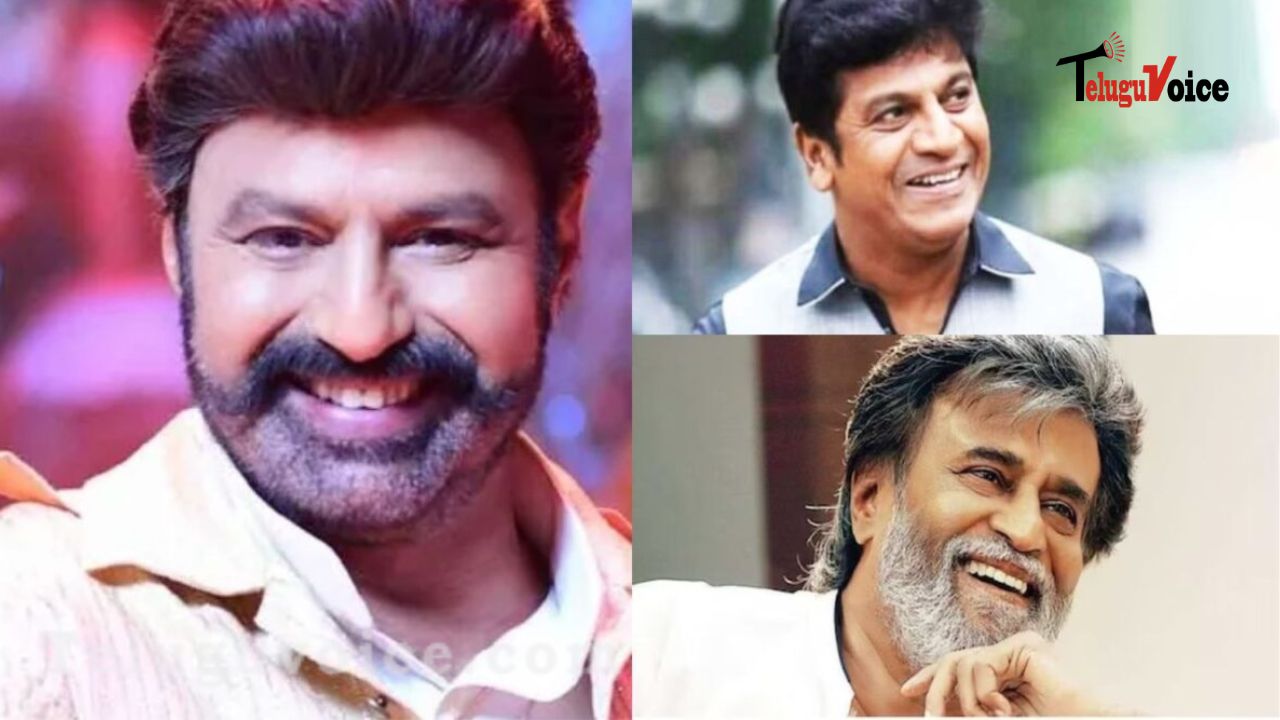 Nandamuri Balakrishna's forthcoming project takes an unexpected turn, which is exciting news for fans. Originally intended to be a two-part multistarrer, it has recently been confirmed that the picture will be a three-part epic. This highly anticipated collaboration will feature Rajinikanth, Shiv Rajkumar, and Balakrishna.
The first series will mostly focus on Shiv Rajkumar's character, with Balakrishna making a tantalising cameo appearance in the last seconds that will leave viewers wanting more. Balakrishna and Rajinikanth will take centre stage in the second act, giving fascinating performances that will captivate fans. For the final episode, rumours swirl that renowned performers like Kamal Haasan, Mammootty, or Mohanlal may join the star-studded cast.
A Harsha, known for directing outstanding Kannada films such as "Bhajarangi" and the recent smash "Vedha," will oversee this big undertaking. Fans are becoming excited as they wait for the formal announcement, which is anticipated before the end of the month.