Buzz: Raj Tarun and Sukumar back together?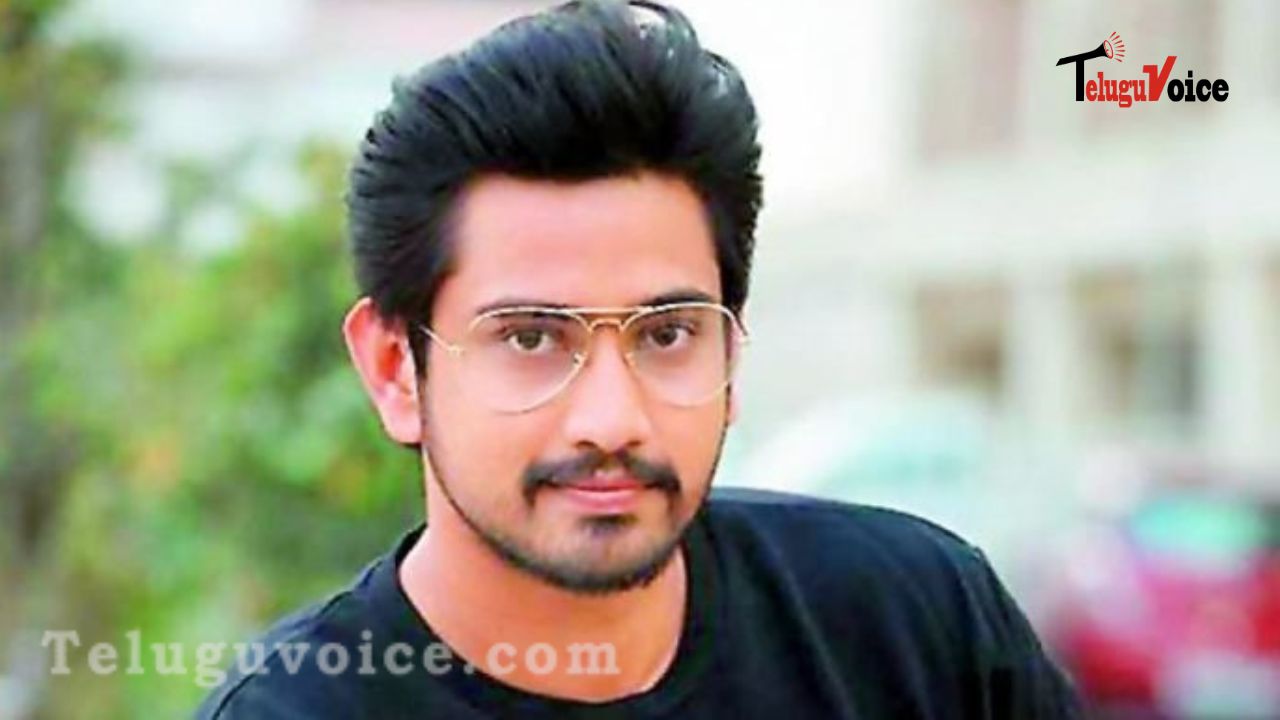 Sukumar is now the most recognisable name in Tollywood. We've seen him produce young, brilliant directors for the industry. His assistants have been causing box office craziness.
Surya Prathap's Kumari 21F, Buchi Babu's Uppena, Srikanth Odela's Dasara, and Karthik Dandu's Virupaksha have all been blockbusters. Meanwhile, Sukumar is rumoured to be preparing to introduce another director, with Raj Tarun being considered as the lead actor.
The filmmaker is thought to be preparing to tell Raj Tarun the story. This actor previously worked for Sukumar Writings' Kumari 21F. Raj Tarun has been quiet recently. He really needs a hit to stay in the game.
He most recently appeared in the web series Aha Na Pellanta. We'll have to wait and watch if Sukumar's initiative comes to fruition and brings Raj Tarun the much-needed success.