"Calling Sahasra" to Hit Theatres on December 1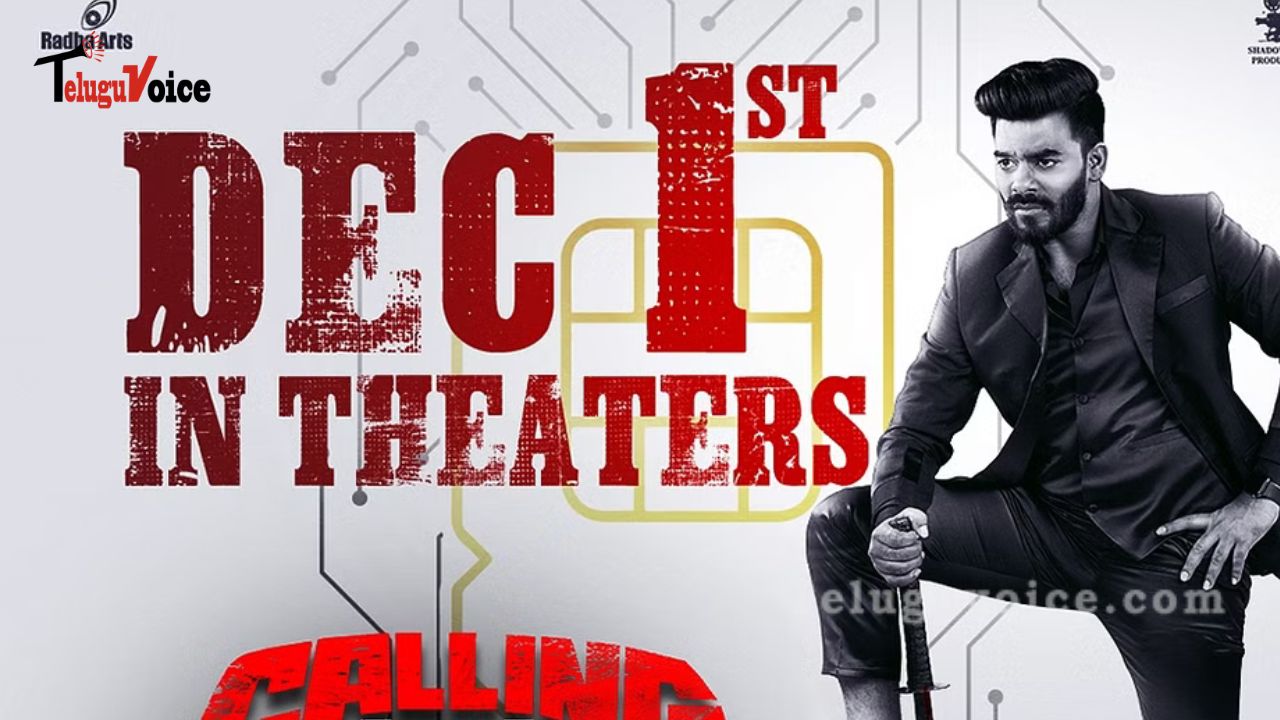 Renowned for his compelling performances on the small screen, Sudigali Sudheer has seamlessly transitioned to the big screen, leaving a lasting impression with his blockbuster debut in "Gaalodu."
Now, with his second venture, "Calling Sahasra," Sudheer is set to captivate cinema enthusiasts. The film's promotional activities are heightening anticipation among movie lovers, and the producers have officially announced the release date, paving the way for a grand unveiling on December 1, 2023. Directed by Arun Vikkirala, Sudigali Sudheer shares the screen with the talented Dollysha in the lead role.
The film, meticulously produced by Vijesh Taayal, Venkateswarlu Katuri, and Chiranjeevi Pamidi under the banners of Shadow Media Productions and Radha Arts, promises to be a cinematic endeavor worth the wait. During an interactive press session, the producers shared details about the film's progress and expressed confidence in its positive reception, fueled by the exceptional response to recently released songs and teasers.