Check out the- most well known male actor in Telugu cinema!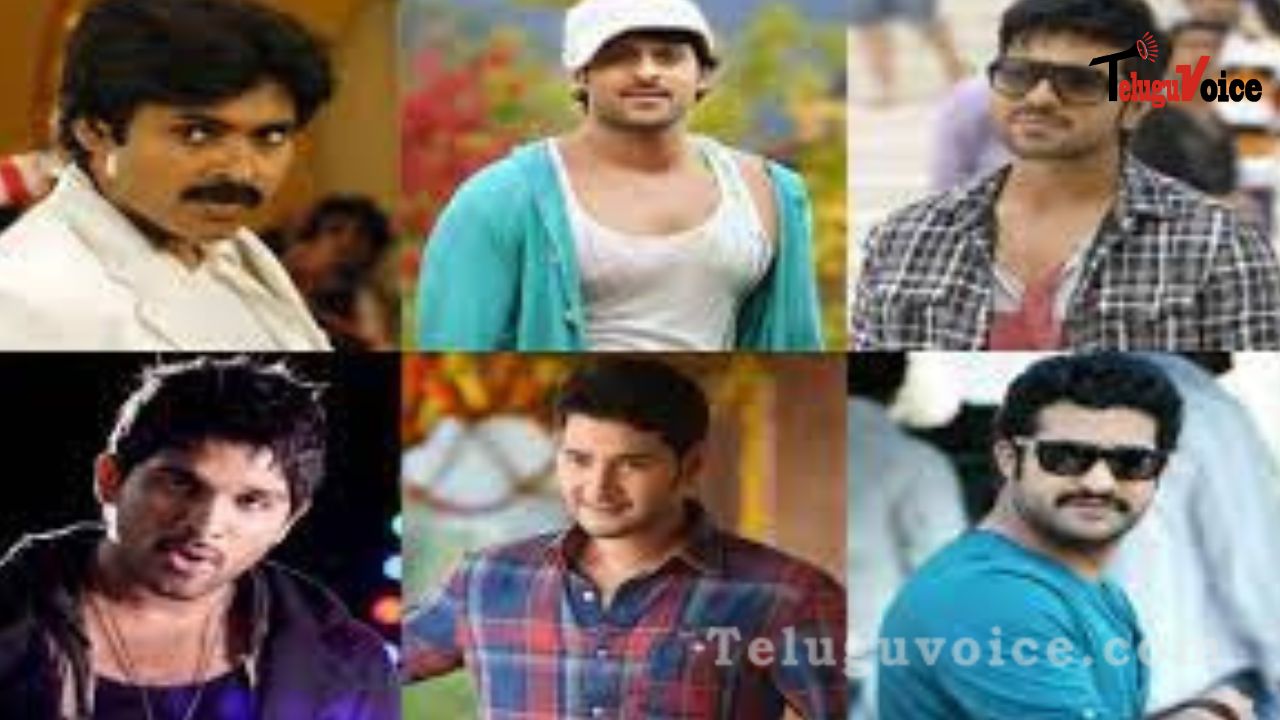 The list of Top stars on social media is published in many languages by renowned media company Ormax Media. This Bollywood-based media site always generates a lot of talk with its lists, and they have now published one for 2022. This time, the superstar Mahesh Babu is in fifth place; do you know who is ahead of him?
Interestingly, after winning a major flop like "Radhe Shyam" in 2022, pan-Indian hero Prabhas placed first this time. Because of the enormous fame he attained with "RRR," NTR took the next spot, while Allu Arjun took the third. With the films "RRR" and "Pushpa," respectively, these two pan-Indian performers became extremely popular.
Ram Charan, NTR's co-star, is ranked fourth, while Mahesh is ranked fifth. Despite not using social media, Pawan was ranked sixth. Nani and Vijay Devarakonda held down the 7th and 8th spots, respectively.
Star actor Chiranjeevi placed ninth. Mass Maharaj was in the tenth position. In 2022, he gave audiences two duds in the form of "Khiladi" and "Ramarao on Duty," but he finished the year well with "Dhamaka," which made more than 100 crores. Prabhas' followers are going crazy over this list and are thrilled that their hero, who is always quite modest, came in first.