Expectations are high for the release of "Chandramukhi 2" on the 28th.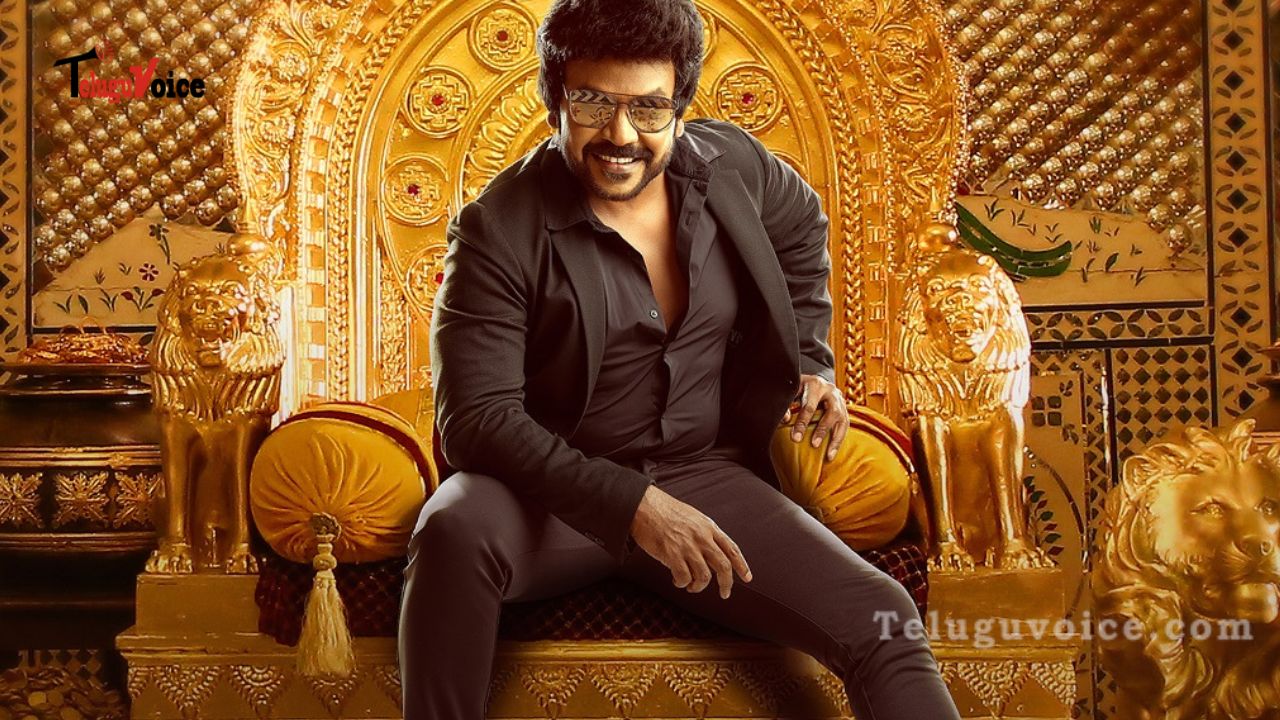 The leading roles in the high-budget movie "Chandramukhi 2" are being played by Bollywood Starlet Kangana Ranaut and Star Choreographer, Actor, Producer, and Director Raghava Lawrence. P. Vasu, a senior director, is in charge of this project.
The movie is being made by Subhaskaran through renowned production company Lyca Productions. On September 28, this high-budget movie will be released in Telugu, Tamil, Hindi, Kannada, and Malayalam.
'Chandramukhi 2' is being widely distributed in Telugu states by Sri Lakshmi Movies. The recently released "Chandramukhi 2" trailer has raised the bar for the movie. The 'Chandramukhi 2' teaser claims that movie would delight and interest the audience with both humour and horror aspects.
As Chandramukhi, Kangana Ranaut is getting ready to dazzle, but Raghava Lawrence will be seen as Vettaiah Raajah wearing a fashionable outfit. The audience will be entertained by Vadivelu's original comedy.