Flash floods in New York: the internet reacts horrified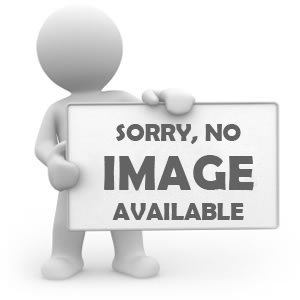 The US financial hub of New York has been inundated by the Kumbha rain, which has been falling nonstop since Friday night. The water had almost reached New York City.
America's New York City was swamped by torrential rain and flash floods. Since Friday night, portions of the city have been covered by water. There were delays in the subway system. In addition, the airport was severely inundated. There were many cancelled flights.
At the New York's LaGuardia Airport, some terminals were shut down. The scenario has been widely disseminated on social media by the passengers.
Since heavy rains are predicted to persist for the next two to three days, New York City Mayor Eric Adams has issued a state of emergency due to the flood threat. The city's residents have been urged to stay inside, put off unnecessary travel, and refrain from leaving their homes until an emergency arises.
Several subway stations, including Brooklyn, were under water, and all forms of public transportation were nonexistent, he claimed. Social media users in several areas of New York City are posting videos of the flooding there. Heavy water on the roadways caused by the floods and heavy rains made driving difficult. Large-scale traffic snarls developed in numerous locations. The