Glimpse of Mega Power Star's Birthday CDP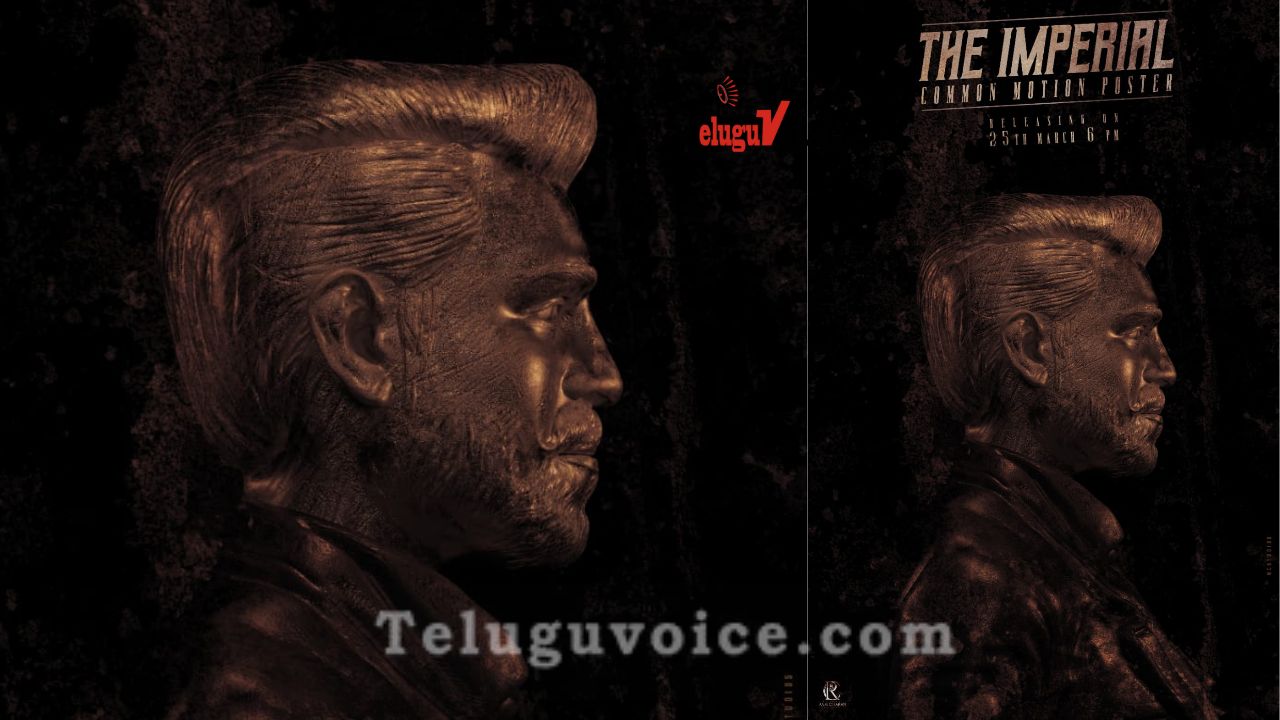 Ram Charan will be celebrating his birthday on the 27th of this month and his fans and followers already have grand preparations for the same. The preparations has started already on social media.
In the newly released image by Charan's fans, we get a glimpse of Charan's birthday common display picture (CDP) and its majestic vibe to it.
A suggested silhouette of the actor is seen in the glimpse picture and it sets the stage for the final CDP that will be revealed on the 25th of March in a grand manner.
Fans are planning to celebrate GLOBAL STAR @AlwaysRamCharan 's Birthday in a grand way
His Birthday special 𝐓𝐡𝐞 𝐈𝐦𝐩𝐞𝐫𝐢𝐚𝐥 𝐂𝐨𝐦𝐦𝐨𝐧 𝐌𝐨𝐭𝐢𝐨𝐧 𝐏𝐨𝐬𝐭𝐞𝐫 will be revealed on 25th March 6 PM onwards, #RamCharanBdayCommonMP #ManOfMassesBdayMonth, the social media post from Charan's fans posted.
Charan is currently enjoying the triumphant run of the film, RRR at the Oscars and March is a special month for him as he recently celebrated the Oscars win and will soon be celebrating his special day.