Here is Hari Teja's response to her husband's divorce.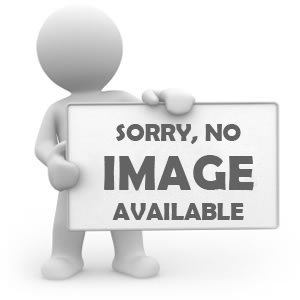 Divorce news has become more prevalent recently in the world of cinema. Recently, Hari Teja joined this list. Hari Teja, who joined the glamorous world through television, made her debut in the film industry at a young age. As a character artist in Tollywood, Hari Teja is very active. She also garnered attention in the contentious reality competition Bigg Boss.
She got married to Kannada man Deepak in 2015. Bhumi is their daughter's name. The recent news of Hari Teja's divorce from her spouse has gone viral. Even when she is interacting with her followers on social media, she is frequently asked directly about this issue.
She recently commented on the subject of divorce in this context. According to Hari Teja, she and her spouse cannot coexist. She sent her hubby a picture. Hari Teja, on the other hand, is currently having fun in Australia with her friends. She left her daughter with her mother and went on an Australian tour.