I received a call from Hollywood, says Atlee.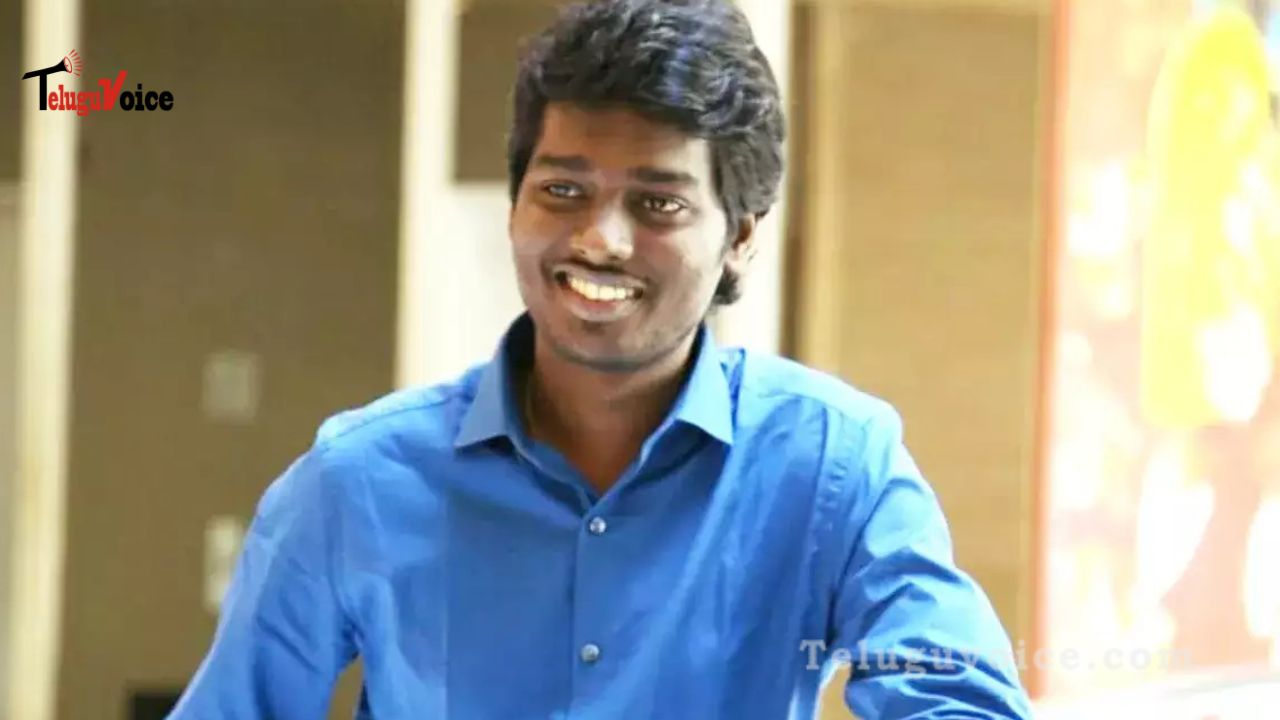 The recent social media backlash against Tamil director Atlee for declaring that he will send Jawan to the Oscars made headlines. Some people believe that this movie is a mashup of several previous movies, and that the Oscar nomination is a joke.
Atlee has now taken a step further and stated that he has received a call from Hollywood asking him to direct a movie there. "After Jawaan was released, I received a call from Hollywood. Hollywood approached me with an offer to helm a movie. I'm thinking about the offer, and I'll share more information shortly," Atlee said.
It remains to be seen whether the director will actually receive a Hollywood offer. He is currently slated to helm Allu Arjun in one of his forthcoming ventures.