In a narcotics case, hero Navdeep approaches the HC.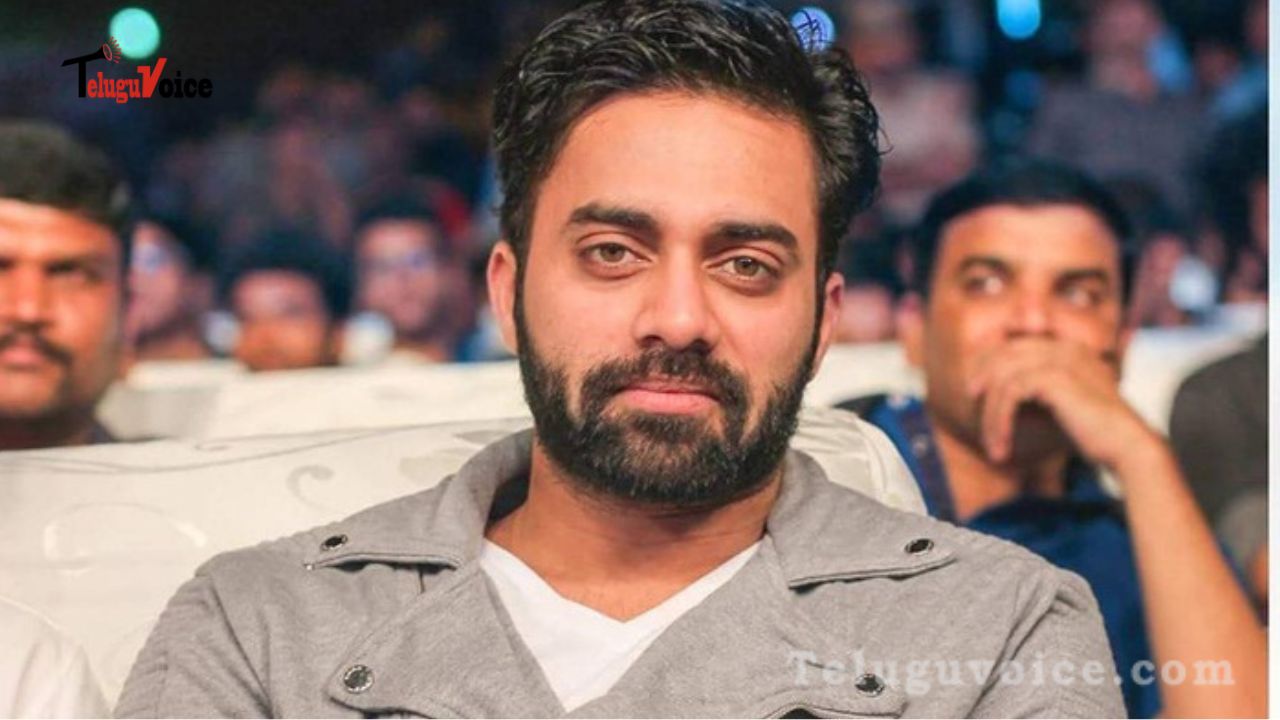 The hero Navdeep is implicated in a drug consumption case, and a search warrant has been issued for him, Hyderabad Commissioner of Police Anand disclosed recently. Navdeep came out shortly after the news emerged, denying any involvement in the case and pleading with the media to check the details.
In connection with this search operation, Navdeep has now petitioned the Telangana High Court and requested anticipatory bail. In advance of the police action against him in the narcotics case, Navdeep asked the court for release.
According to recent reports, the court has instructed the police not to detain Navdeep until further notice. Navdeep is temporarily relieved by this development, but it remains to be seen how he will handle this issue moving forward. Navdeep has been identified as one of the drug addicts who were arrested during the raid by Hyderabad law enforcement.