Inside Talk: Director has no story for Balakrishna.?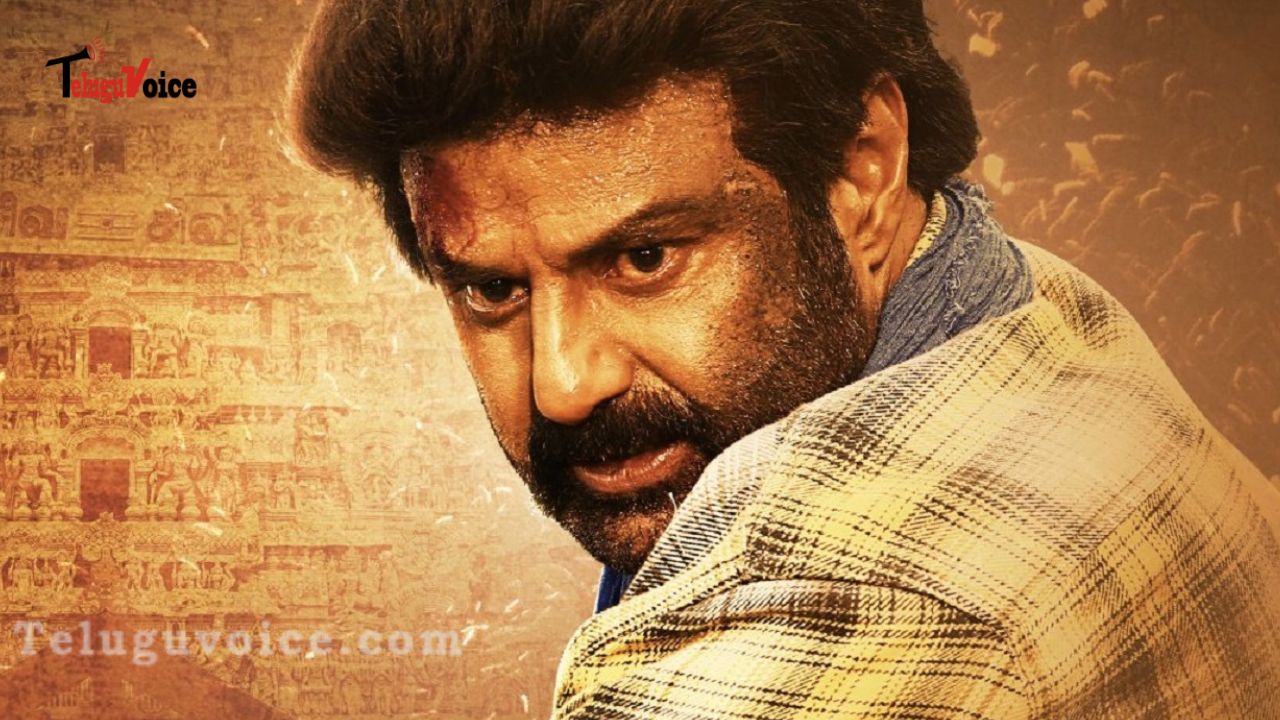 Bhagavant Kesari, which is due out in October, is the project on which Nandamuri Balakrishna is now working. The film is currently in its final phase of production, and the advertising campaign will launch very shortly. In relation to the subject, it has recently been revealed that Balakrishna and Bobby will work together on a film.
The most recent information indicates that the movie is not expected to open soon. Bobby, incidentally, is lacking a script for Balakrishna. He lacks the appropriate story for the Nandamuri hero. The filmmaker quickly publicised the initiative and intended to write a script for Balayya afterward. However, he now lacks appropriate material, and he is still looking for a script that will work for Balayya.
 
The completion of the script would be required before this project could begin. Details will be provided later.