Insider Discussion: Why Were Sree Leela's Requests Rejected?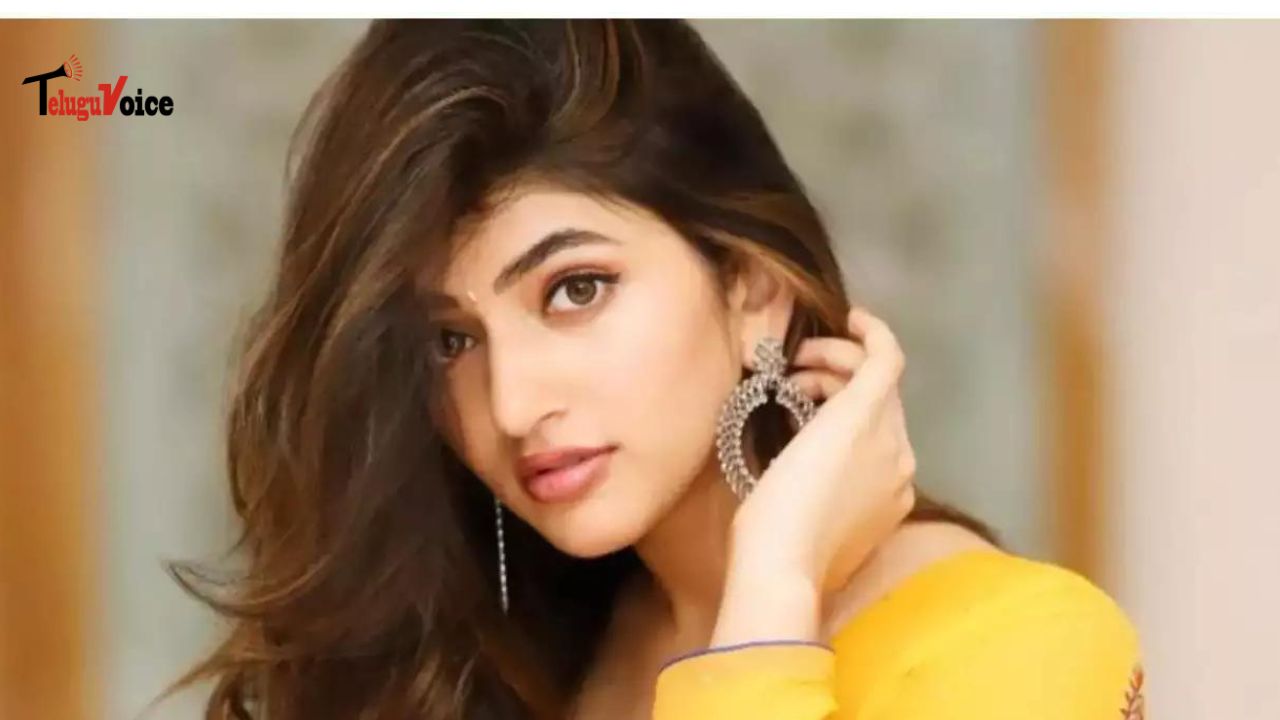 The movie industry's busiest heroine right now is Sree Leela. By continuously signing exciting projects, she is leapfrogging her rivals. Notably, she will appear in Mahesh Babu and Trivikram's "Guntur Kaaram" and Pawan Kalyan's "Ustaad Bhagat Singh."
Sree Leela is in high demand due to her extensive resume in prior films, which leads her to decline numerous offers. Due to date conflicts brought on by her busy schedule, Sree Leela has had to turn down new movie proposals and even abandon previously agreed-upon projects, including ones starring Vijay Devarakonda and Raviteja.
In 2021, Sree Leela made her Tollywood debut with the small-budget film "Pelli SandaD," which eventually became a huge hit. Since then, Sree Leela has taken advantage of every significant chance that has presented itself, firmly establishing herself as the current ruler of Tollywood. Sree Leela is without a doubt the current top heroine in the business, and her star keeps shining bright.