Kamal Hassan will portray the villain in Prabhas' Project K?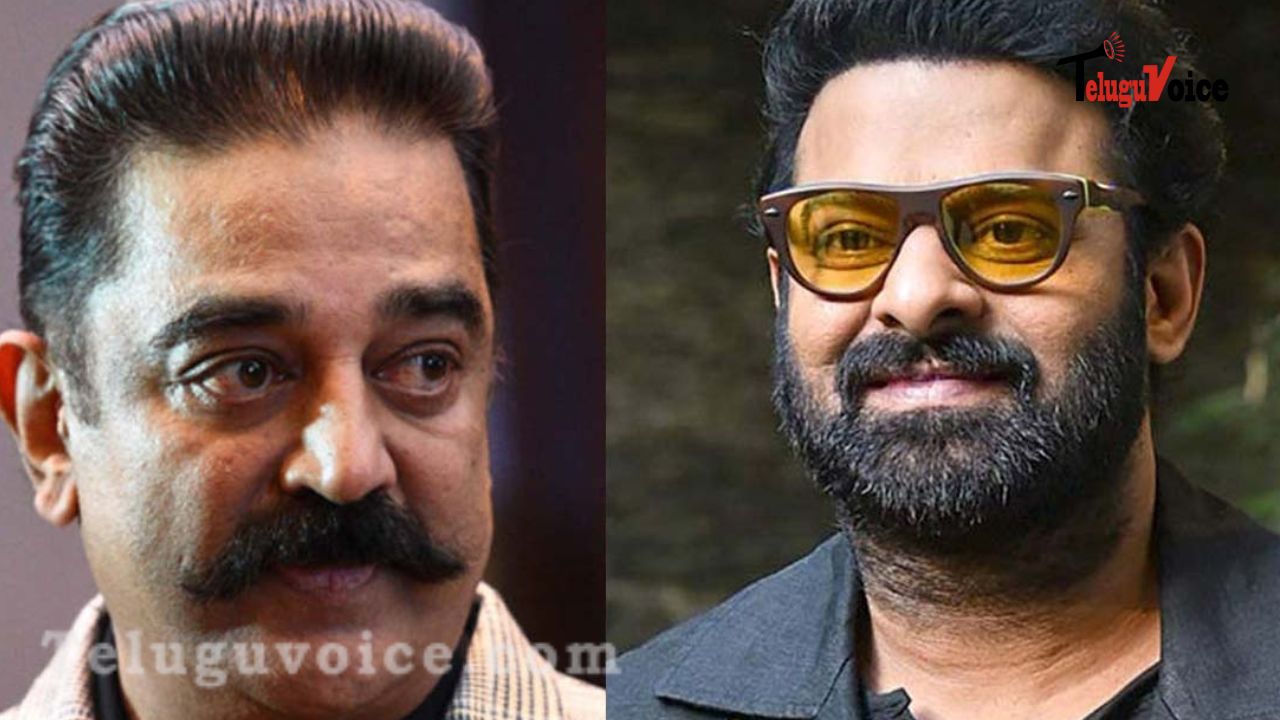 Project K, directed by Nag Ashwin, is one of the most expensive films ever created in Indian cinema. The film already features a star-studded cast, including PAN Indian sensation Prabhas, Deepika Padukone, and Bollywood superstar Amitabh Bachchan. A bizarre story is currently doing the rounds.
According to sources, the Project K team has approached Ulaganayagan Kamal Haasan. He is rumoured to have been asked for the villain part in the film, but the actor has yet to make a decision. He is alleged to have been promised a stunning 150 crore for the post.
The addition of Kamal Hassan to the project will undoubtedly add significant value to the already highly anticipated film. To corroborate this news, an official notification is awaited. Ashwini Dutt is lavishly producing this film, which is set to be released on January 12, 2024. Apart from that, Prabhas' Adipurush is set to be released on June 16 and Salaar on September 28.