Keeravani Shared An Emotional Note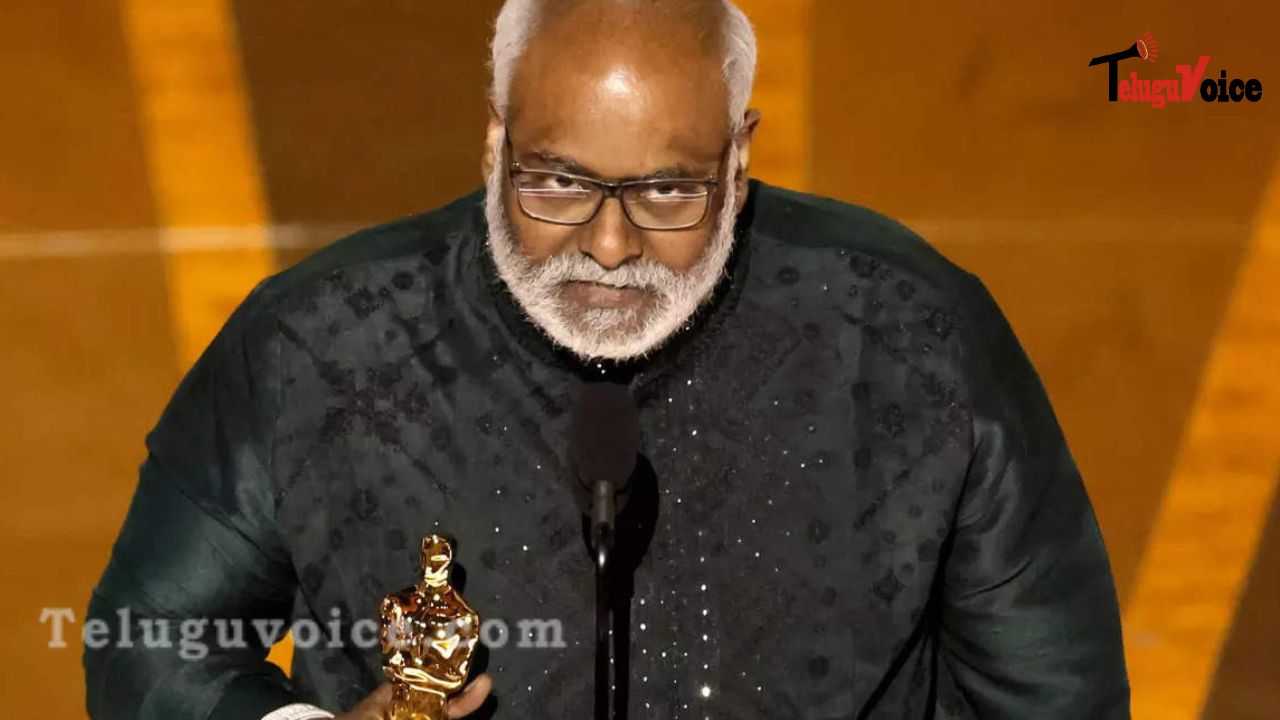 For the first time in the history of Indian cinema, an original Indian production won the Oscars as the song Naatu Naatu achieved this feat at this year's Academy Awards and MM Keeravani received the award for Naatu Naatu and this moment will be etched in Indian cinema as long as it sustains.
Days after receiving the mighty Oscars, the singer has shared an emotional tweet in this context and here's what he had to say.
"Dearest JANANEE… Your support made us cross the Atlantic WATERs , keep the FIRE alive within – and create hiSTORY. RRR means the world to me . But for now it means Return home , Receive your love and Rejoice" he tweeted.
"It has been an overwhelming experience with the Oscar followed by all of your wishes and appreciation. Thank You all from the bottom of my heart" Keeravani added.