Latest Updates on Allu Arjun & Trivikram's Upcoming Collaboration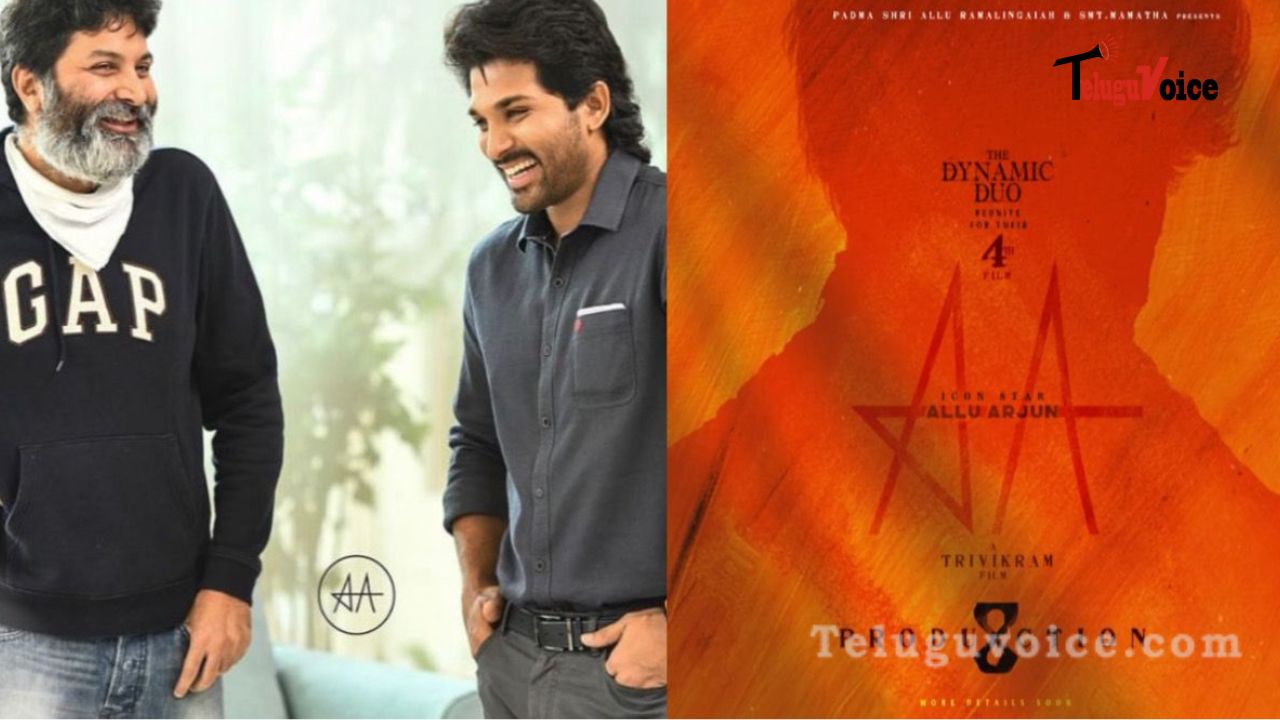 Renowned writer-director Trivikram Srinivas and Icon Star Allu Arjun, celebrated for their successful joint ventures, are set to embark on their fourth project together. Amid their bustling schedules with Trivikram's "Guntur Karam" and Allu Arjun's "Pushpa: The Rule," they've officially announced their much-anticipated next venture.
Filming is expected to commence in late 2024 or 2025. Recent speculations hint at a storyline rooted in the pre-Independence era, diverging from a singular focus on the freedom struggle.
Trivikram, recognized for family-centric entertainers, is reportedly venturing into unconventional territory this time. While the foundational story is in place, the script's development awaits the completion of "Guntur Karam." Haarika & Haasine Creations, in collaboration with Geetha Arts, will produce the film, continuing their successful partnership post-hits like "Ala Vaikunthapuramlo."