Nagarjuna Revives Plan, New Film Update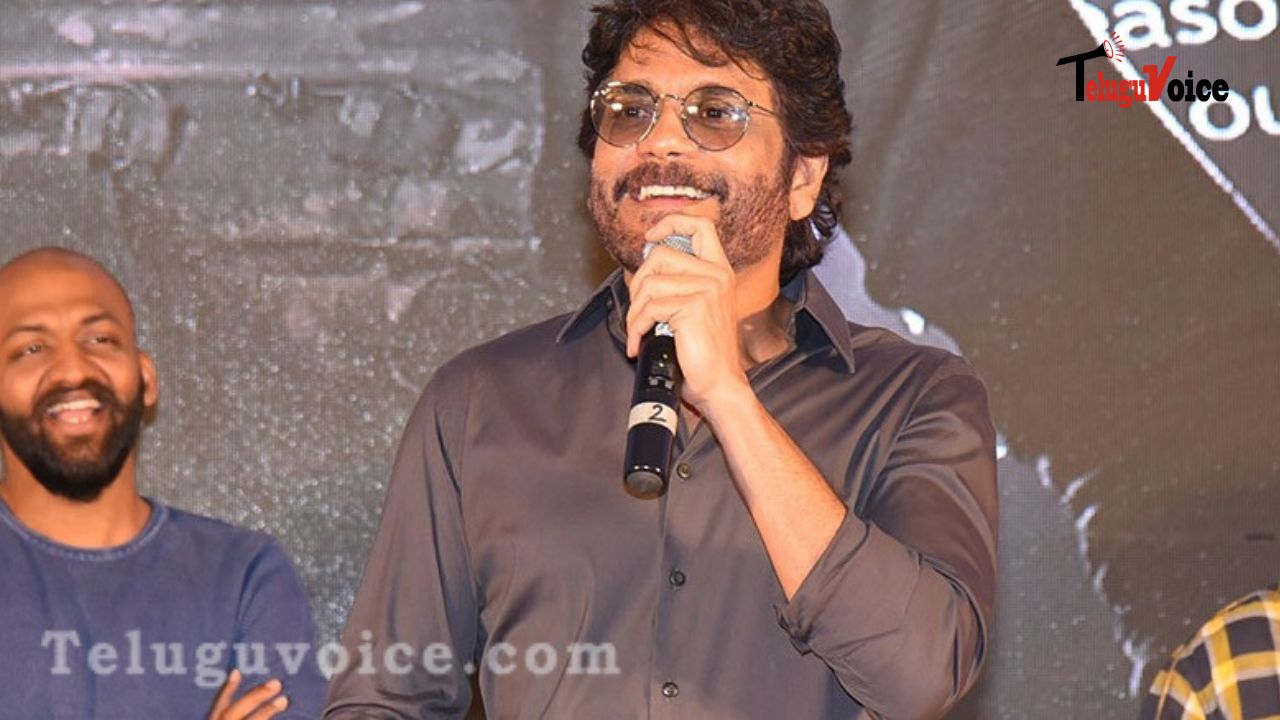 After a dismal run with 'The Ghost,' Nagarjuna is back on track. Nagarjuna gladly signed on for the next film, which marks Prasanna's directorial debut, after being impressed by writer Prasanna Kumar Bejawada's narrative. Months of rigorous writing work have paid off, with Nagarjuna's approval and Prasanna's confidence boosted.
Following a movie launch puja programme at Annapurna Studio in June, the film's regular shoot will now begin in July. And Nagarjuna is gearing up for huge box office success with this film, which has raised expectations among his admirers.
Fans of Akkineni are disappointed since all three Akkineni heroes have failed in a row. The consequence of Nagarjuna's partnership with Prasanna Kumar in their future film remains to be seen, as does the level of success they will achieve.