Nana Patekar Faces Backlash for Slapping Fan Attempting Selfie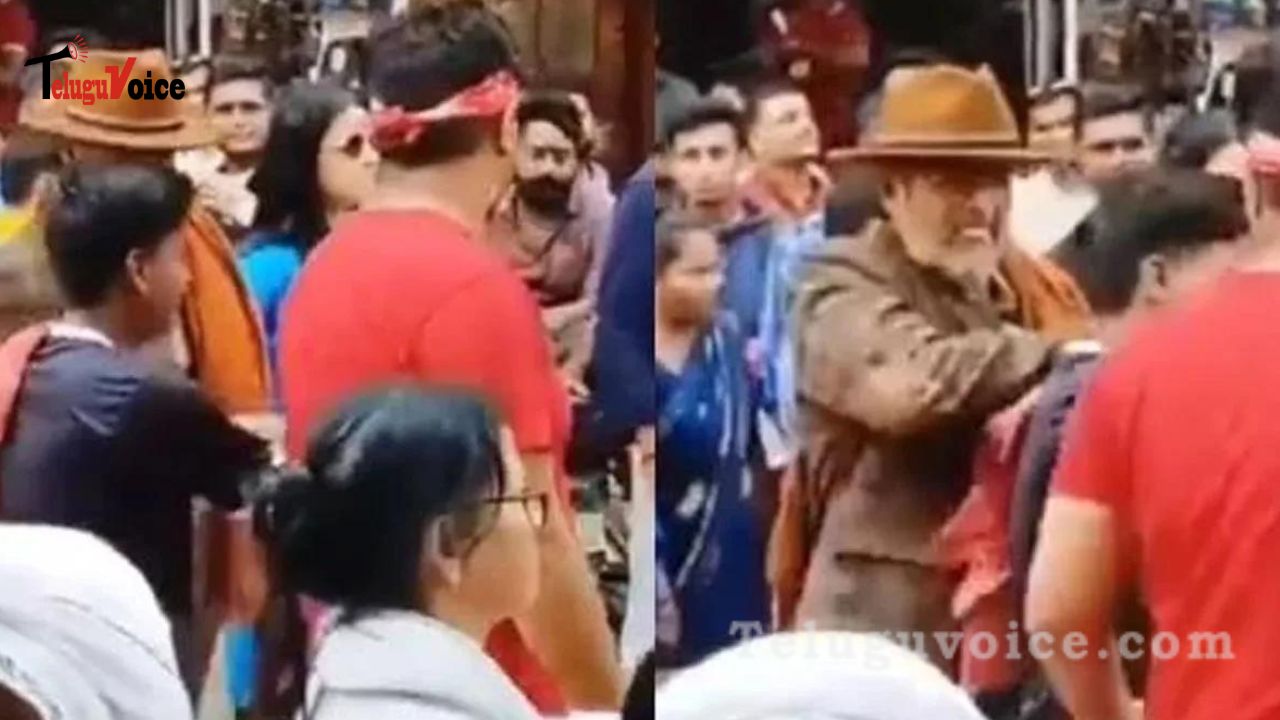 Renowned Bollywood actor Nana Patekar, who has previously been entangled in the MeToo movement, is once again at the center of controversy. A recently surfaced video depicts Patekar striking a fan who was attempting to take a selfie with him on the set of his film.
In the viral footage, Nana Patekar, clad in a brown blazer and cap, is seen shooting for his upcoming film "Journey" on the streets of Varanasi near Dasashwamedh Ghat. As a boy approaches from behind to take a selfie, Nana reacts by hitting him on the head. A crew member standing beside Nana intervenes, grabbing the boy by the neck and escorting him off the set.
The incident has sparked condemnation on social media, with many expressing disappointment at the actor's actions. One comment on X reads, "In India, we have elevated these actors and cricketers to godlike status, only to have them resort to beating and kicking fans." Another commenter remarked, "After the 26/11 Mumbai attacks movie, he portrayed himself as the greatest patriot. However, this incident reveals the true nature of these artists. Such behavior towards the common man is regrettable; our real heroes are on the border, not on the movie screen."