Now Travel to Bangalore in 2 hours and 15 minutes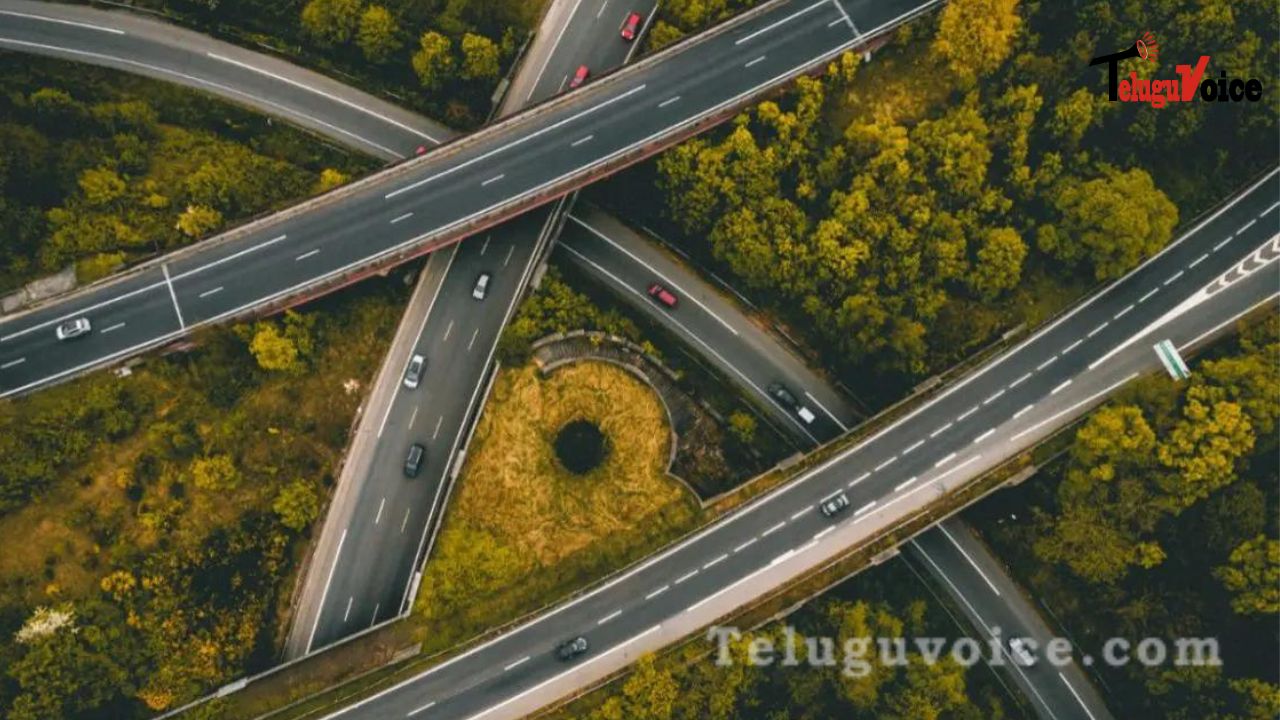 Work on the Chennai-Bangalore Expressway is advancing quickly. These projects are being carried out in three states and three phases. While it now takes 6 hours to go from Bangalore to Chennai, after the express highway is finished, it will only take 2 hours and 15 minutes.
In order to complete the task fast, it is being done in three phases and 10 packages. There are three packages along this motorway in Andhra Pradesh, three in Karnataka, and four in Tamil Nadu.
Construction on the AP's express motorway has accelerated. The Bharatmala Project Scheme includes the Chennai-Bangalore Expressway. A 6 track express highway with a length of 283.5 km is being built from Sriperumbudur in Chennai to Hosakota on the boundary of Bengaluru.
The project would cost a total of Rs. 16,730 crore and will be completed in three phases beginning in 2021. Road construction is taking place 60 kilometres from the Karnataka border via the mandals of Veikota, Baireddypalle, and Palamaner in the Chittoor district's Palamaner constituency. By March 2024, it appears that the highway construction will have ended and begun.