Oh Baby Star Joins the Cast of Her Web Series!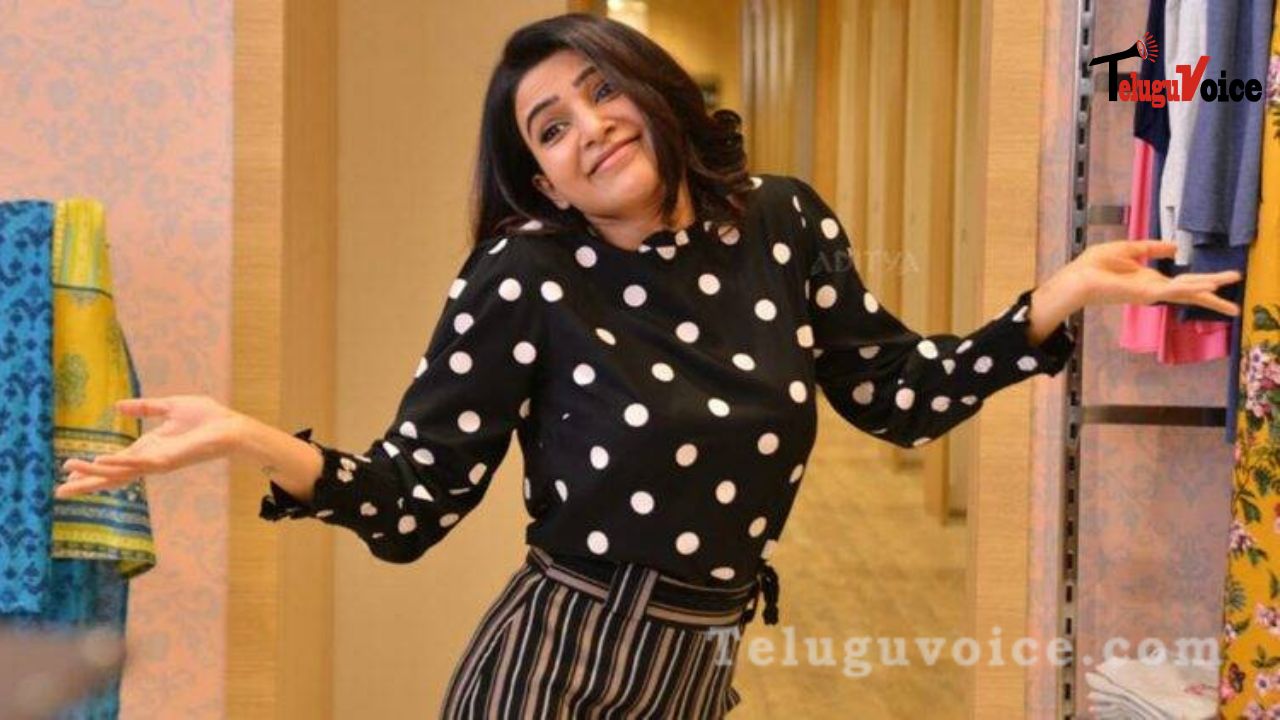 The main heroine Samantha's health was the subject of a lot of rumours, which worried her followers. She spent a few months travelling before going back to Hyderabad and getting active with the advertising for her forthcoming movie, "Shaakunthalam."
As far as we know, she has healed from myositis inflammation and is prepared to begin filming for her much anticipated web series, which stars Varun Dhawan and her.
It will have a one-week schedule and is the Indian adaptation of "Citadel." Sam just started the filming for this series, which was designed by Raj & DK, and will take place in Mumbai. People are asking what happened to the filming of Vijay Deverakonda's next film "Khushi," in which she plays the female protagonist, as the image has gone viral. Many allege that she is currently giving the Hindi web series priority over the Telugu movie.
As is well known, the cast and crew of "Khushi" patiently waited for the lead actress while postponing their production throughout the last few months. The majority of the "Khushi" filming has been completed, and according to insiders, Sam just has to give the production a few more days to finish. However, sources claim that she will begin filming for Varun Dhawan's web series right away and will -join the "Khushi" cast in February, once the "Shaakunthalam" publicity campaign is over.