One More Big Tech Organization To Fire 10K Employees!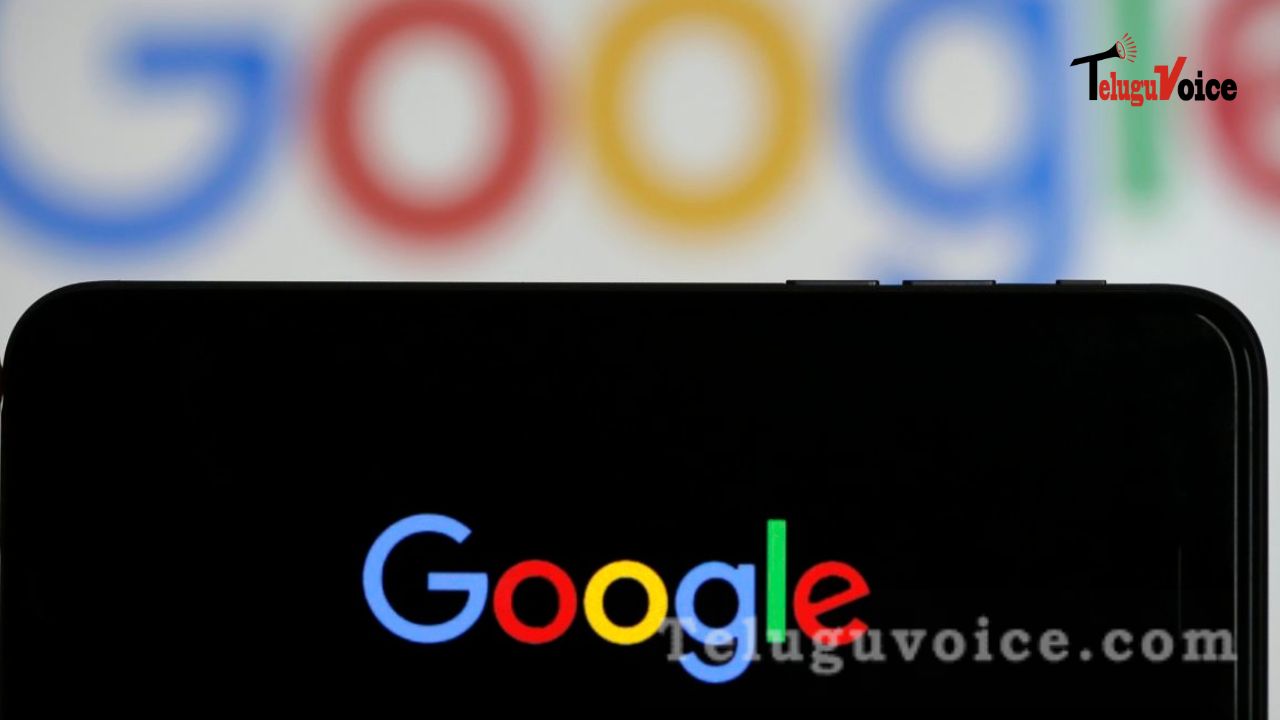 In the past few weeks, many prominent US-based tech companies such as Meta, Twitter, and Amazon, among others, have laid off many employees as they are on a mission to downsize.
Now, another big tech giant 'Alphabet', the parent company of Google, is said to be in plans to fire almost 10,000 employees, in order to downsize.
As per reports, the managers at Google have been asked to analyses and rank the 'poor performing candidates.
The organization is reportedly prepared to let go of 6 % of its employees. It will use a ranking system and the lowest-ranked employees are said to be fired from the company.
Alphabet currently has around 1,87,000 employees.