Oscar: Will RRR Make It?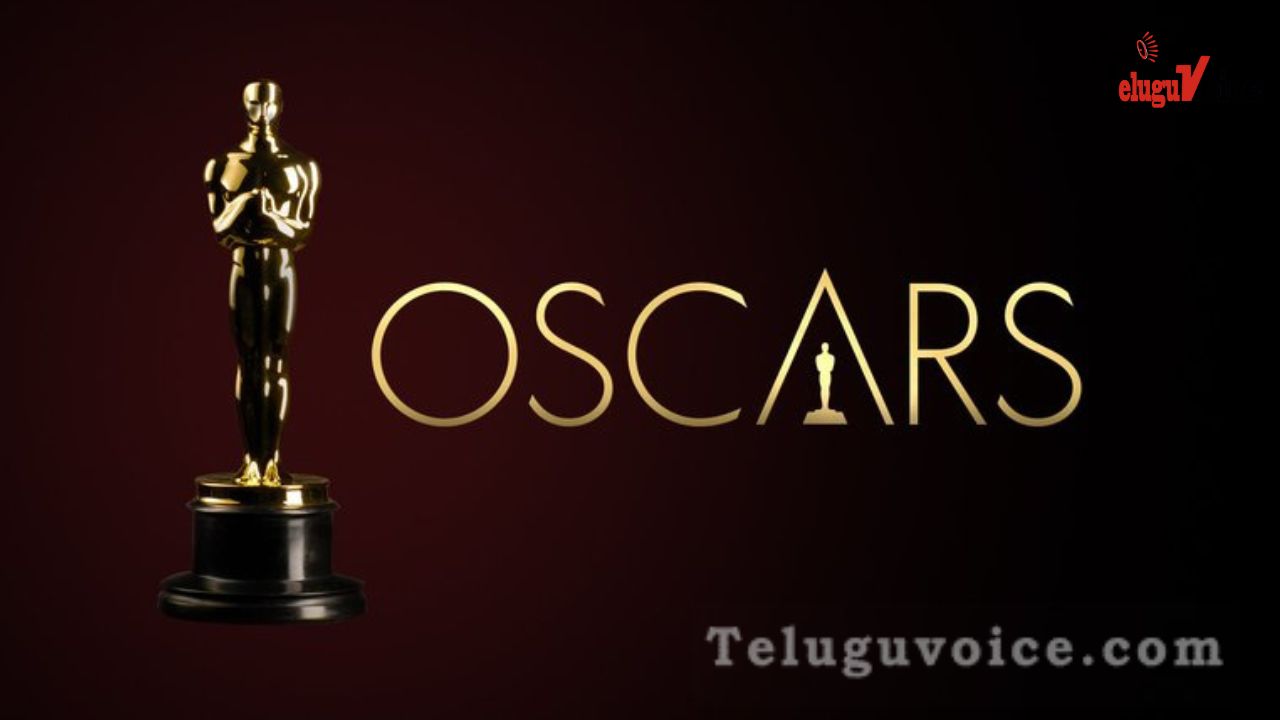 The Academy will be announcing the final list of nominations for the Oscars 2023 in less than 24 hours and the expectations from the Indian movie community is very high.
The nominations will be announced at 7 PM IST on the 24th Jan which is under 24 hours from now.
The film, RRR is in contention in the general category and if the movie actually makes it to the nominations, that in itself will be a big feat.
There's also a chance in the best director category for SS Rajamouli and this too looks like much possibility.
If RRR actually gets into the Oscars contention in any category, Indian movie will reverberate with anticipation and we are aware of the news that the Oscars awards presentation will be held on the 24th of March.