Promise made by Pawan Kalyan to Nara Bhuvaneshwari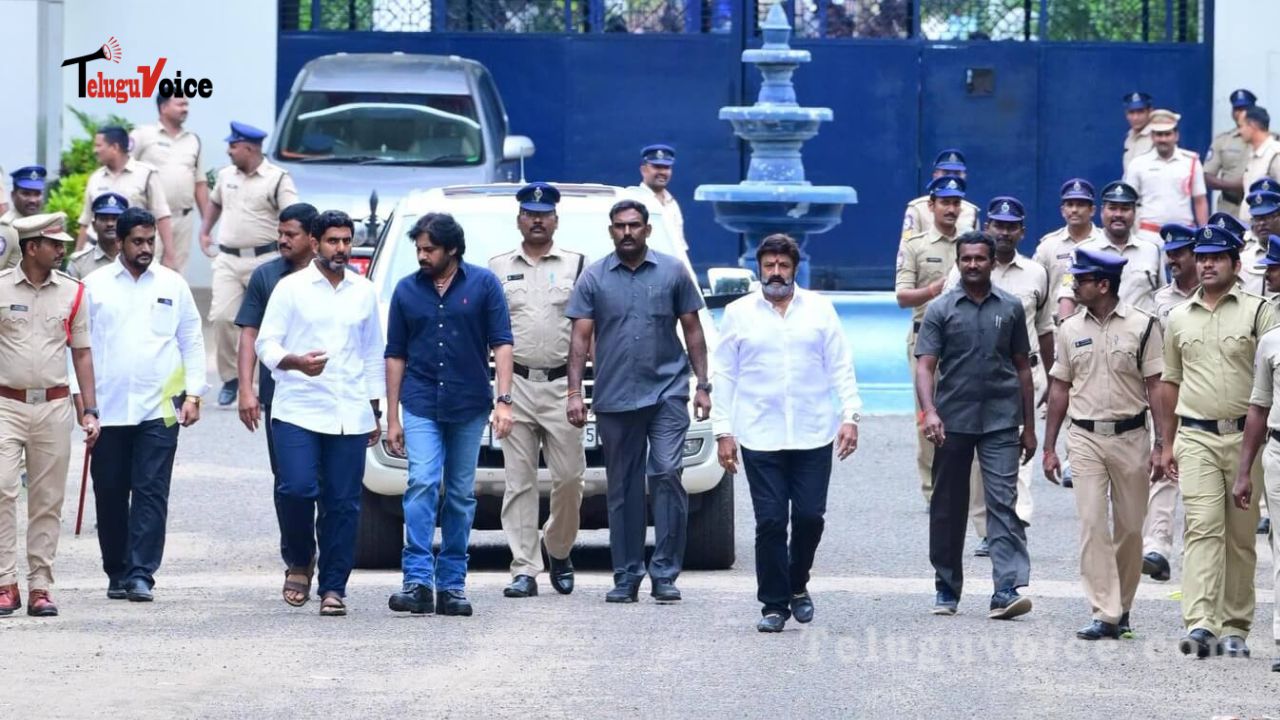 Telugu Desam Party and JanaSena would likely work together in the upcoming elections, according to JanaSena leader Pawan Kalyan. He even stated that a gameplan for using joint troops was being developed by the parties. After his encounter with Naidu in Mulakat, Pawan met with CBN's wife Nara Bhuvaneshwari in Rajahmundry.
At the meeting, Pawan reportedly gave Bhuvaneshwari a significant assurance. "Amma, I'll see to it that we bring a smile back to your face. When the YCP MLAs made fun of you in the AP assembly, I felt terrible. Pawan reportedly said to Bhuvaneswhari, "Lokesh, myself, and CBN garu will take action against those implicated.
Additionally, Pawan reassured that CBN is doing well great within the jail and that there is no need to be concerned about his health. CBN will soon be released from prison, he continued.