Rajamouli Has Started Scripting Mahesh Babu's Project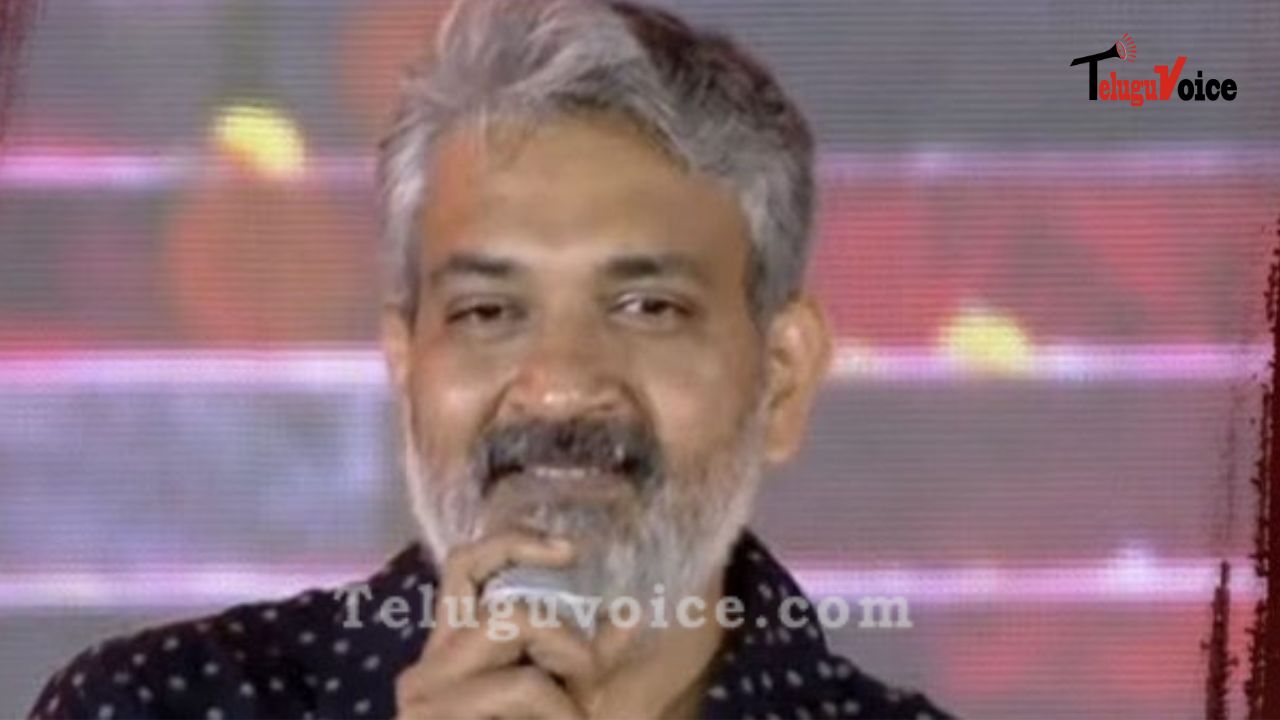 Star movie maker Rajamouli has dropped a notable update on his movie with Mahesh Babu and this is the talk of the Telugu cinema followers circle on internet now.
"My father and I have started working on the script for Mahesh Babu's project. It will be on the lines of Indiana Jones and I've always wanted to do a proper adventure thriller and I am getting to do it with the film. It will be a globetrotting adventure" he said.
Rajamouli is currently taking part in RRR's western promotional campaign as the director is pushing the movie for the Oscars 2023.
He has even attended the Governor's event today to push the film, RRR's case for the Oscars.