Ram Charan has launched a new production company.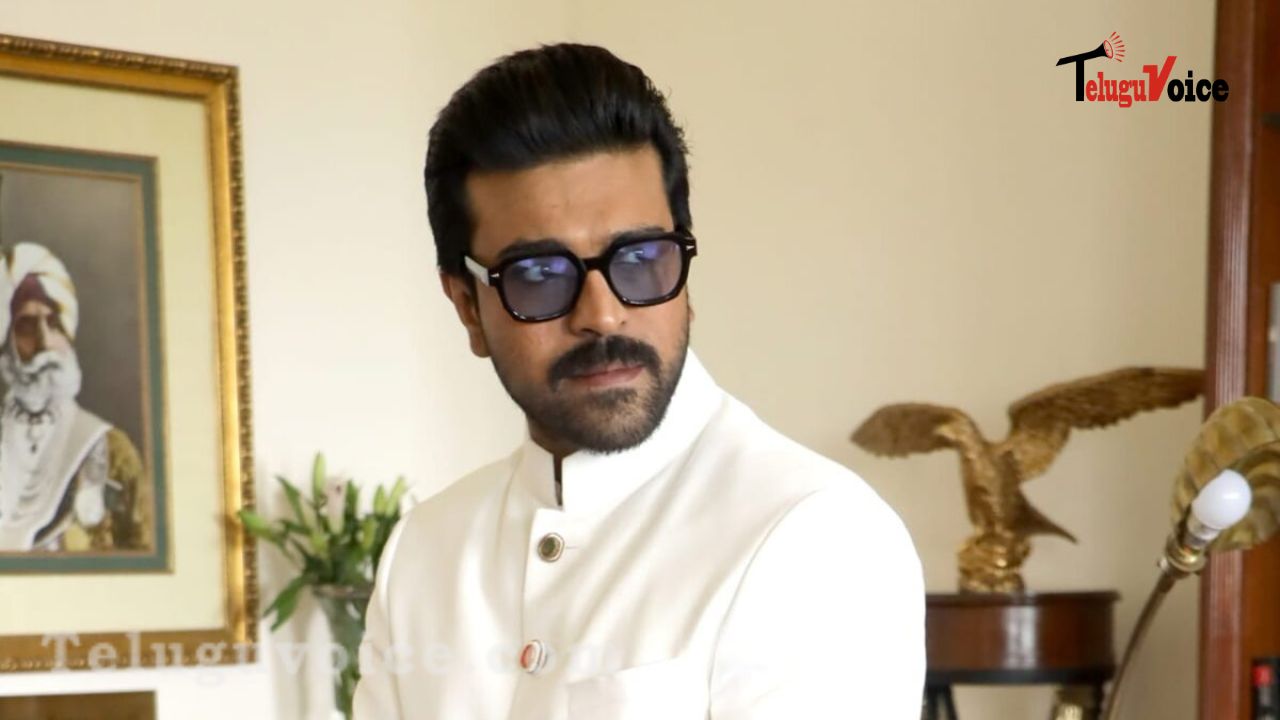 Global Icon Ram Charan rose to international prominence with the Oscar-winning film RRR.
Ram Charan and his friend Vikram of UV Creations founded V Mega Pictures with the objective of fostering fresh and young talent and Pan India projects. Vikram and Ram Charan are also business partners in film distribution.
Ram Charan is now working on Shankar's "Game Changer" project. He will also soon start work on director Buchi Babu's historical sports drama.