Salaar Piracy: Two Arrested in Hyderabad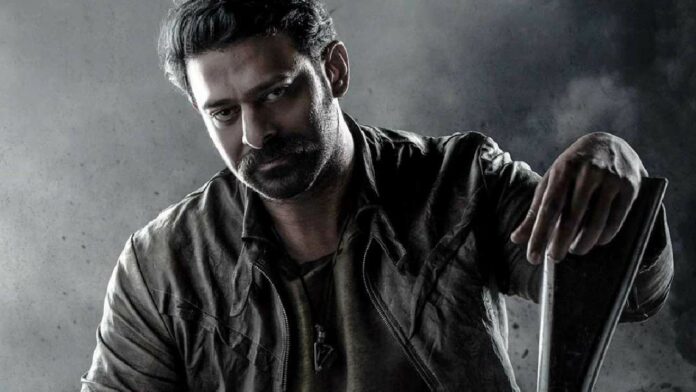 Piracy remains a significant threat to the film industry, prompting filmmakers to actively combat the issue. In a recent development, two individuals in Hyderabad have been apprehended for disseminating pirated content of the movie "Salaar" on social media.
A statement from the film's representatives warns of strict action against unauthorized leaks related to #SalaarTheSaga. Cybercrime Police detained the two individuals for sharing pirated content, initiating a detailed investigation.
The film's creators have consistently emphasized the legal consequences of piracy and leaking unauthorized content online, and now two individuals are facing consequences for their actions.