Samantha and Varun Dhawan gonna kiss on the set of Citadel...?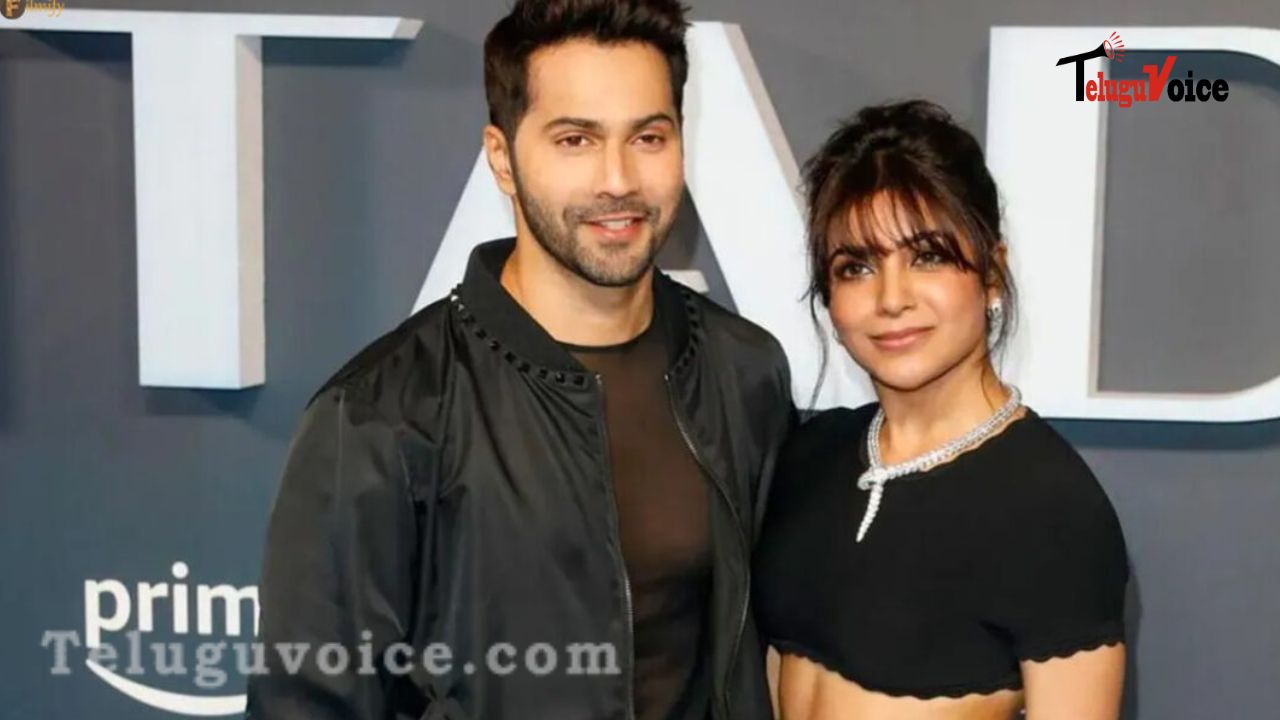 The actors Samantha Ruth Prabhu and Varun Dhawan have already been cast in the Indian adaptation of Citadel. Raj and DK are the show's directors. According to speculations, Samantha and Varun will kiss and perform intimate moments for the film, similar to the original Citadel starring Priyanka Chopra and Richard.
According to the source, there will be numerous kissing sequences as well as passionate bedroom scenes. According to sources, Samantha has given her OK for the scenes. However, there has been no response from the team regarding the veracity of these stories.
Despite the fact that we knew nothing about the series' plot at the time, Samantha stated in a social media engagement with fans that this Indian version of Citadel is not a replica of the original. However, in an interview with the press, Priyanka Chopra stated that the stories of both programmes are intertwined.