Scott, the villain of RRR, Ray Stevenson, has died.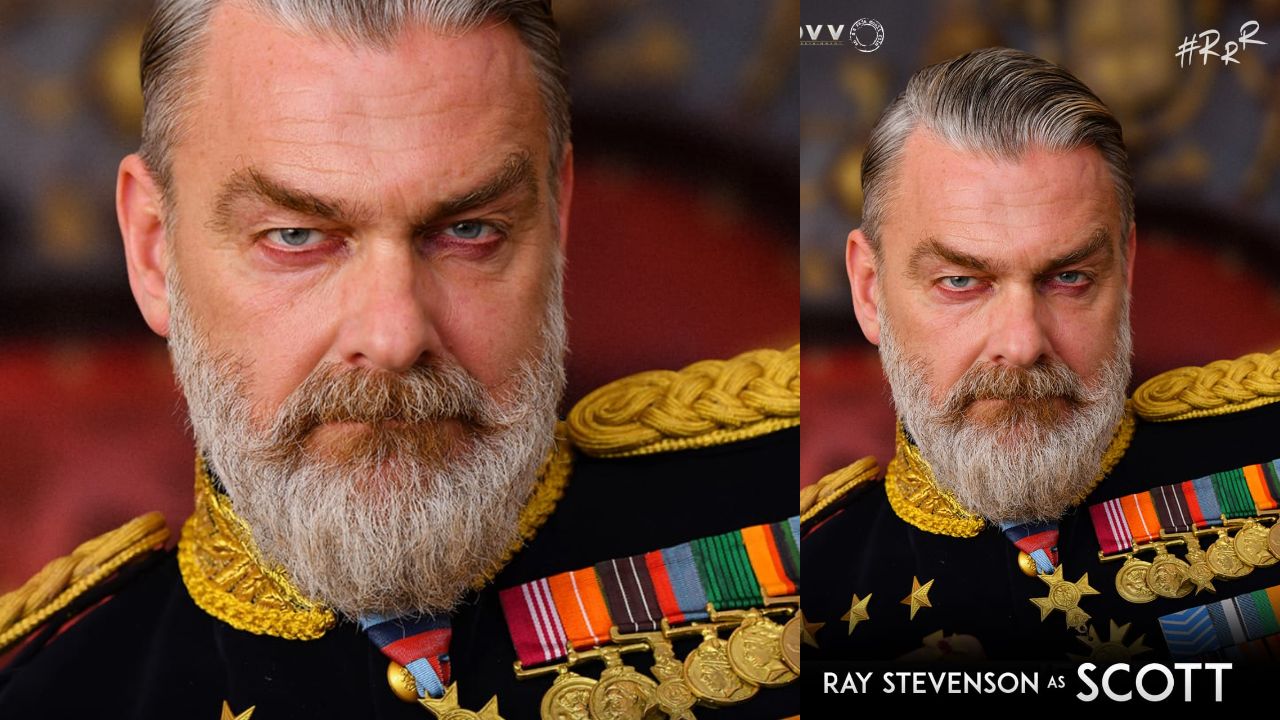 Ray Stevenson, best known for his portrayal as General Scott in RRR, died at the age of 58, leaving a vacuum in the industry. Stevenson's ability was well recognised for his parts in The Three Musketeers, Thor, and Kill the Irishman. Stevenson was tragically killed while filming a project on the Italian island of Ischia.
According to sources, he was admitted to the hospital on May 20 and died on May 21. Ray Stevenson demonstrated his versatility in film and television throughout his career, with outstanding performances in films such as "The Theory of Flight" and "Punisher: War Zone."
His final film was "Accident Man: Hitman's Holiday." Fans were excited to see Stevenson in the new "Ahsoka" series on Disney+. His memorable performance as General Scott in RRR will be remembered, and he will be sorely missed. May his spirit find peace.