Senior heroine for Chiranjeevi ?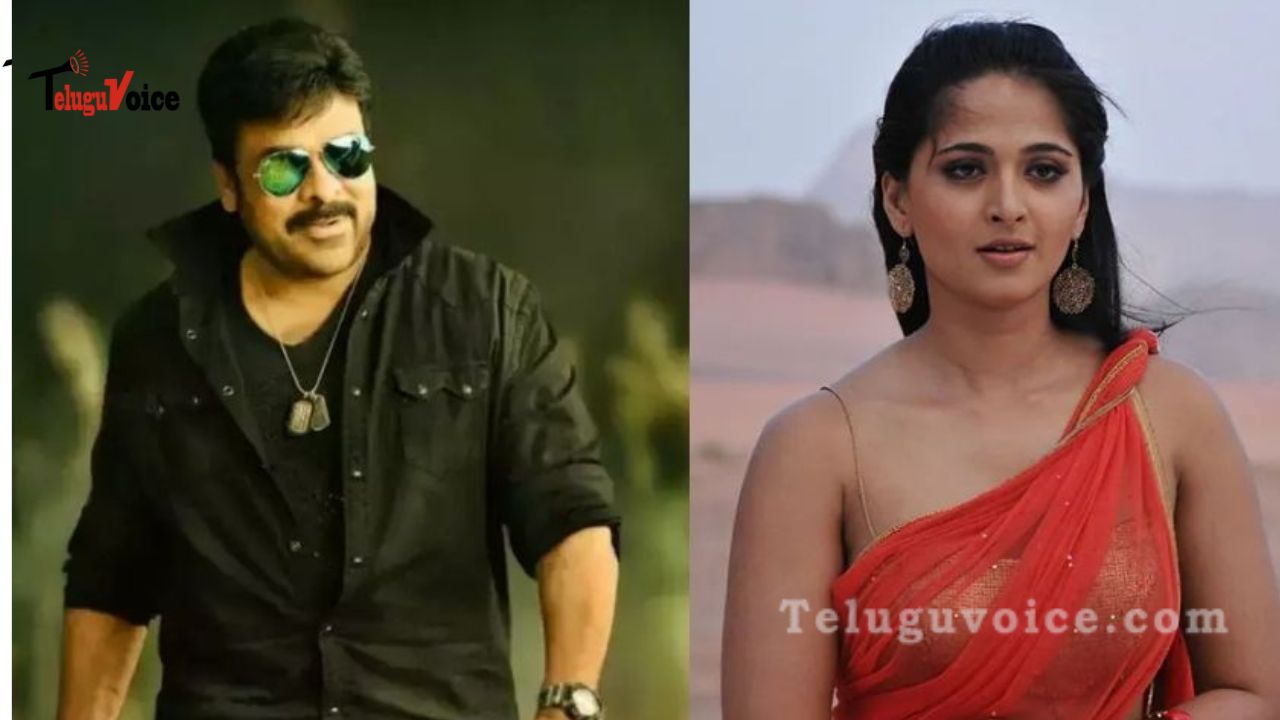 Megastar Chiranjeevi will appear in another saccharine commercial comedy under Kalyan Krishna's direction. This project was already announced, and it will soon begin construction. The most recent information we have is that the film's creators plan to pair Chiranjeevi with an experienced heroine.
It appears that Anushka Shetty, a seasoned beauty, will play the movie's female lead. According to rumours, pertinent conversations are ongoing, and the announcement will be made immediately after the actress signs the contract.
The on-screen chemistry between these veterans should be fascinating because Anushka is a sophisticated mature heroine. In this movie, Chiru seems to have an engaging on-screen partner thanks to Kalyan Krishna. In due course, more information will be released.