Srikanth Responds To Divorce Speculations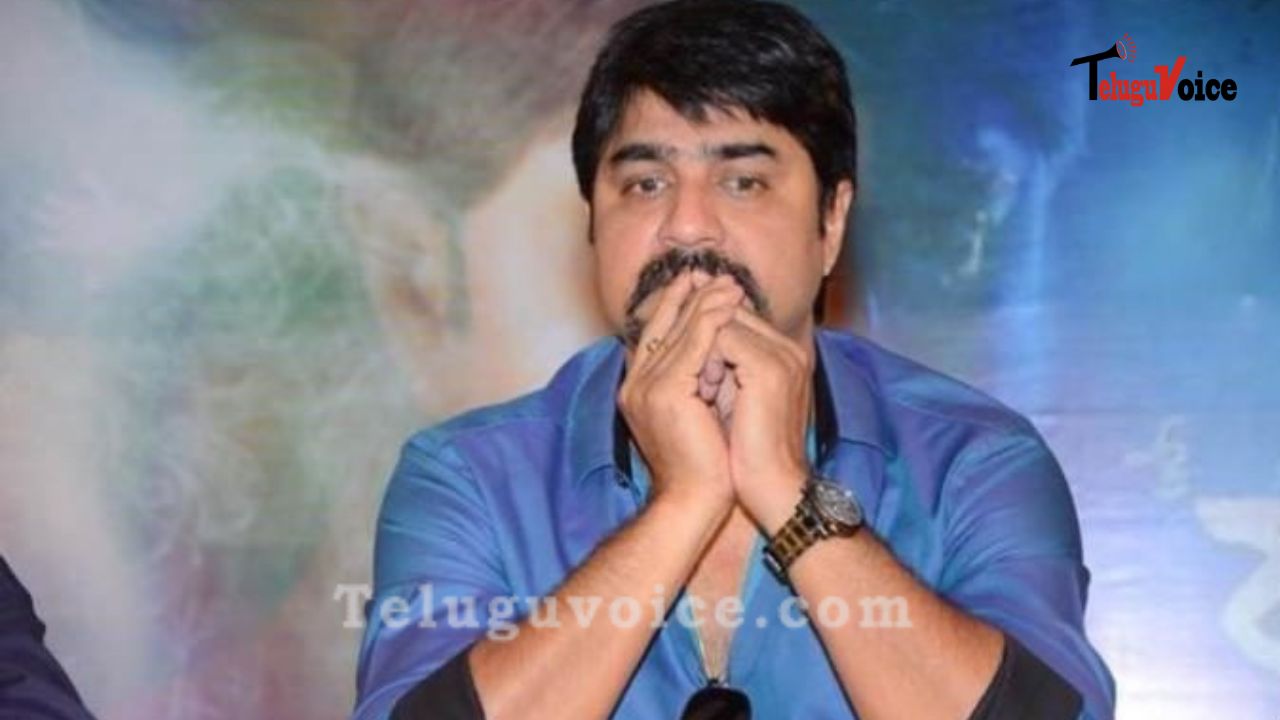 For the past couple of days, the news suggesting that actor Srikanth and his wife Ooha are getting divorced is doing rounds on social media.
Responding to these rumors, Srikanth today released a press note. Lashing out at these baseless speculations, the actor said that his family members were deeply worried about them.
He revealed that some websites and YouTube channels are spreading rumours not only about him but also about many celebrities. "When Ooha heard these reports, she burst into tears and I consoled her and suggested not to take them seriously," the actor explained.
He also pointed out that someone spread rumours about his death in the past as well and he decided to take this matter to the next level by contacting cyber police and filed a case against YouTube channels and websites that spread the false information.