Tamannaah Set to Tie the Knot with Hyderabad Actor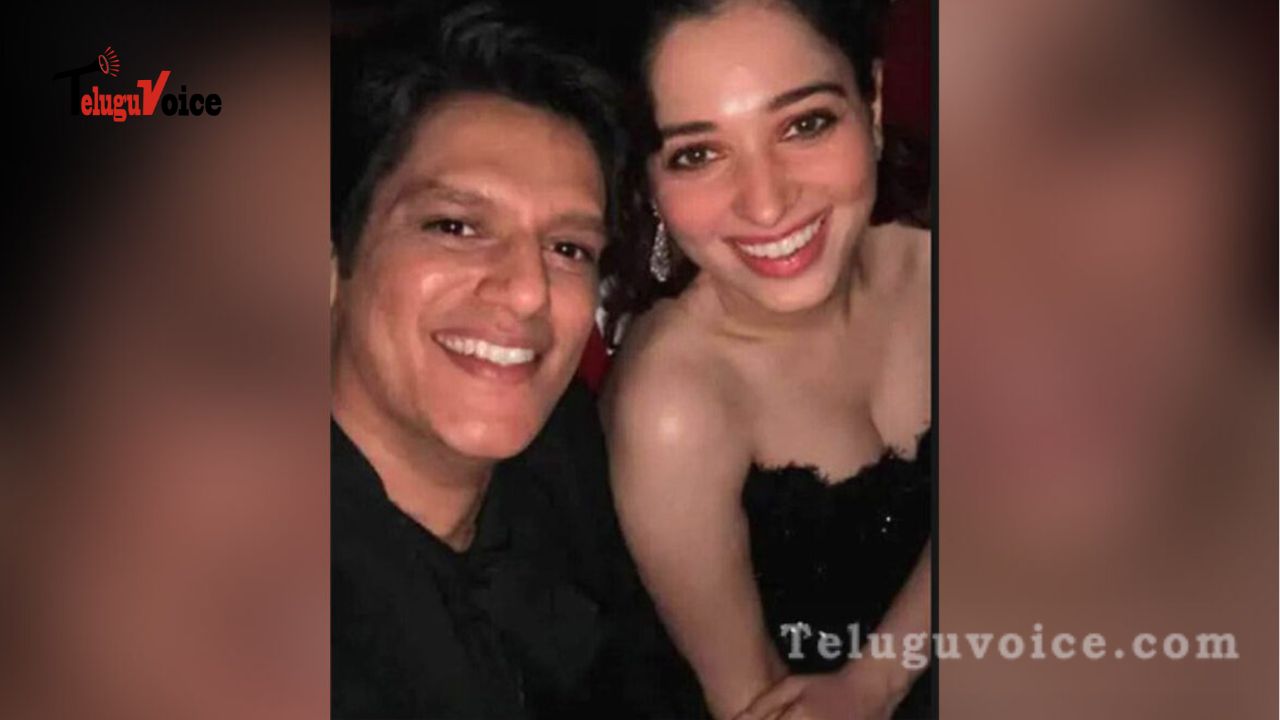 Tamannaah, a prominent figure in Tollywood known for her glamorous roles in films like Jailer and Bholaa Shankar, is about to embark on a significant personal milestone as she prepares for marriage.
The lucky man is none other than her longtime boyfriend, Vijay Varma. The couple has been spotted together on multiple occasions, often seen enjoying each other's company at upscale restaurants in Mumbai.
Now, it appears that Tamannaah and Vijay are ready to take their relationship to the next level by tying the knot. Vijay Varma, hailing from Hyderabad, is an actor, and the news of their impending marriage is expected to be officially announced very soon.