There are big plans for the ANR centenary festivities!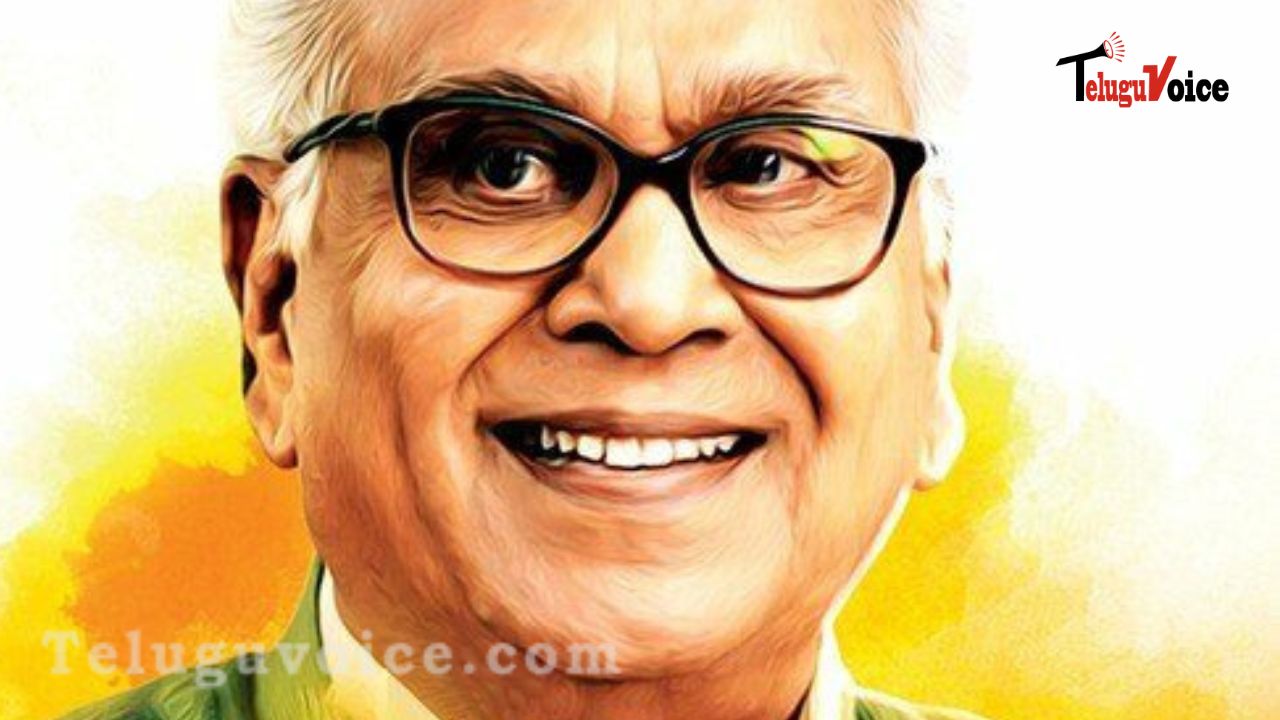 The NTR Centenary festivities were fantastic the other day. The event was hosted in Hyderabad, and several major film and political figures attended. While NTR and ANR are both important figures in the Telugu film industry, ANR's centenary celebrations became a hot topic following this tragedy.
Many great films were made by these two legendary performers. Now we learn that ANR's Centenary would be held next year as well. According to reports, Akkineni Nagarjuna is already preparing for this.
He is claimed to be preparing a picture exhibition, a film festival, and fan club gatherings, among other things. It is also reported that Nagarjuna intends to screen all of ANR's hits on the big screen. In this way, he hoped to make the celebrations particularly memorable. We will have to wait a while to see these celebrations.