This Actor Is Indian Film Personality Of Year 2022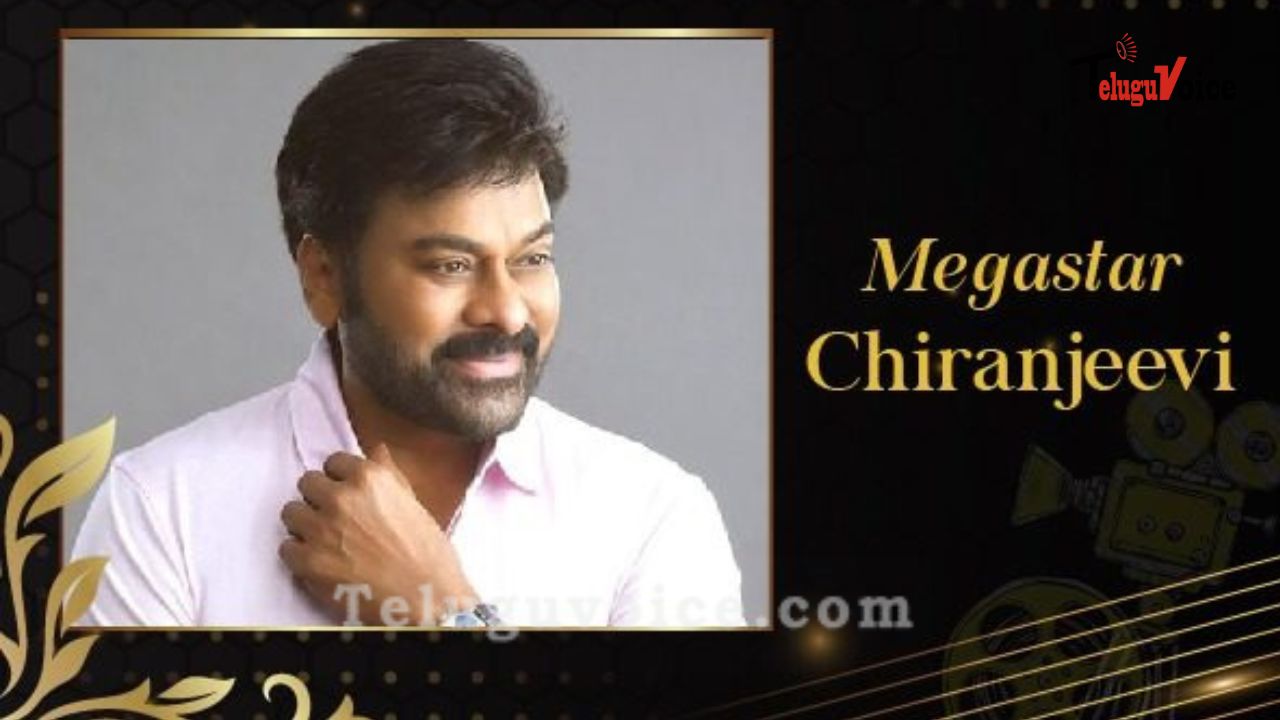 There aren't many more awards that can further propel the image of Tollywood Megastar. But we continually see new awards being conferred upon him.
Now, the 53rd Indian Film Festival of India has given the Indian Film Personality Of The Year 2022 award to Tollywood Megastar Chiranjeevi.
"Indian Film Personality of the Year 2022 award goes to 𝐌𝐞𝐠𝐚𝐬𝐭𝐚𝐫 𝐂𝐡𝐢𝐫𝐚𝐧𝐣𝐞𝐞𝐯𝐢
With an illustrious career spanning almost four decades, the actor has been a part of more than 150 feature movies" the social media statement from them read.
Megastar is the first Telugu star to receive this award and this will be another feather in his cap.