This Tollywood Actor Receives Police Notice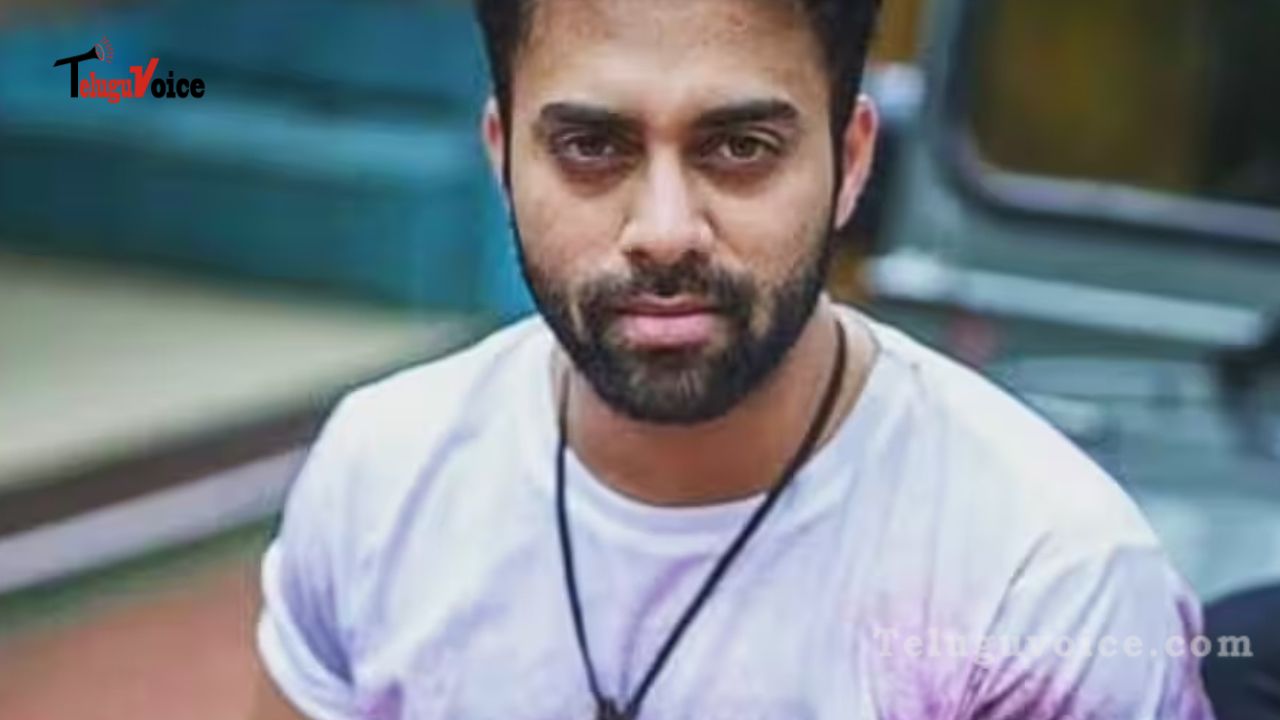 Prior to the Madhapur drug seizure, Hyderabad police identified Navdeep as one of the primary defendants in the drug usage case. In this drug bust case, Hyderabad police have now given Navdeep the notice. They obtained authority to serve Navdeep with notices to appear for the inquiry after arguing in court that he has a history of drug use.
Now, Navdeep must assist the authorities and participate in the investigation; else, he risked facing harsh legal repercussions.
Unless he chooses not to comply with the probe, Navdeep is anticipated to attend it starting tomorrow. Through their inquiry, the police hope to obtain some crucial information from him.
We must wait to see how the actor will respond to the police notification as he hasn't yet remarked on it.