Tiger on NTR's suit depicts…?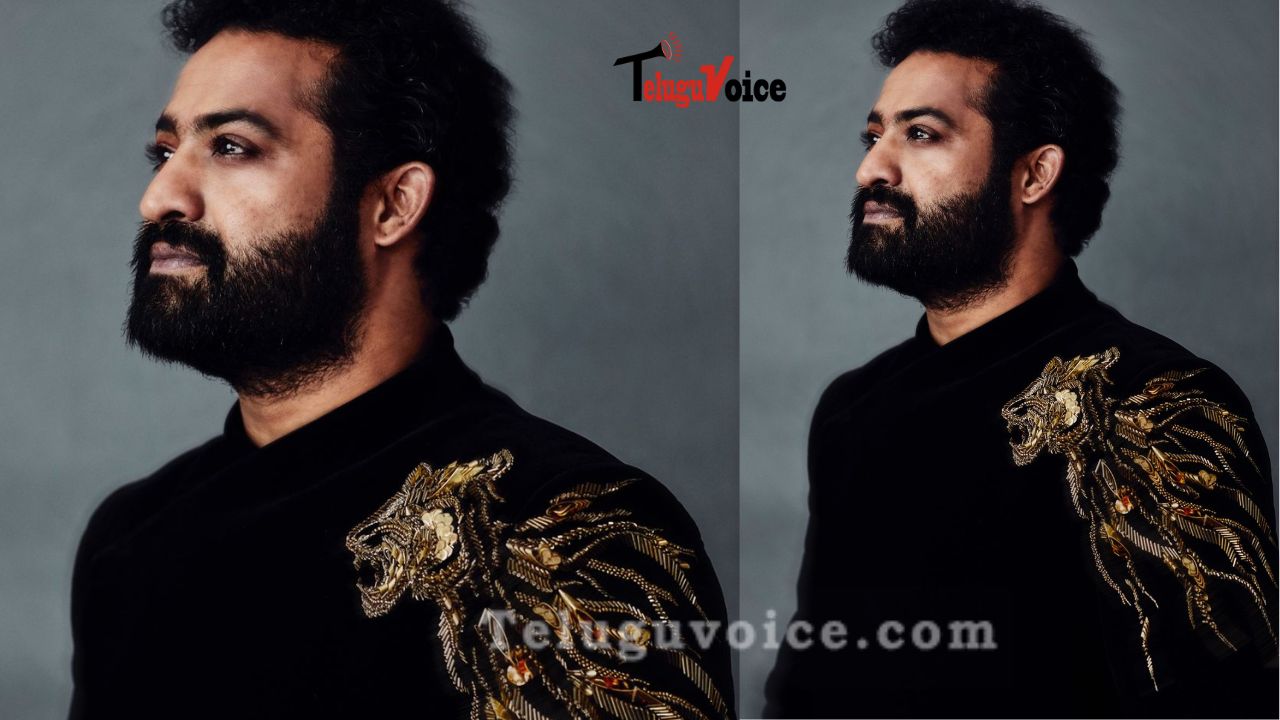 The Oscar ceremony is being held at the Dolby Theater in LA, USA. The 95th Academy Awards ceremony was attended by world-famous actors and Rajamouli made a grand entry on the red carpet along with actors Junior NTR and Ram Charan.
Jimmy Kimmel hosted the event for the third time and Tarak made an entry on the red carpet in a black panther suit with a fine gold-embroidered roaring tiger design on his sleeve and when people at the event inquired about the Tiger design on his suit, he said that the tiger is India's national animal and that it is a symbol of India walking up the red carpet.
Young tiger NTR has been buzzing in US since before the Oscar event and in ceremony, NTR shone stylishly in a blank panther suit with a Tiger design on his sleeve and with this, he got an attractive look at the prestigious ceremony.