Vaishnav Tej's Relationship Rumors Clarified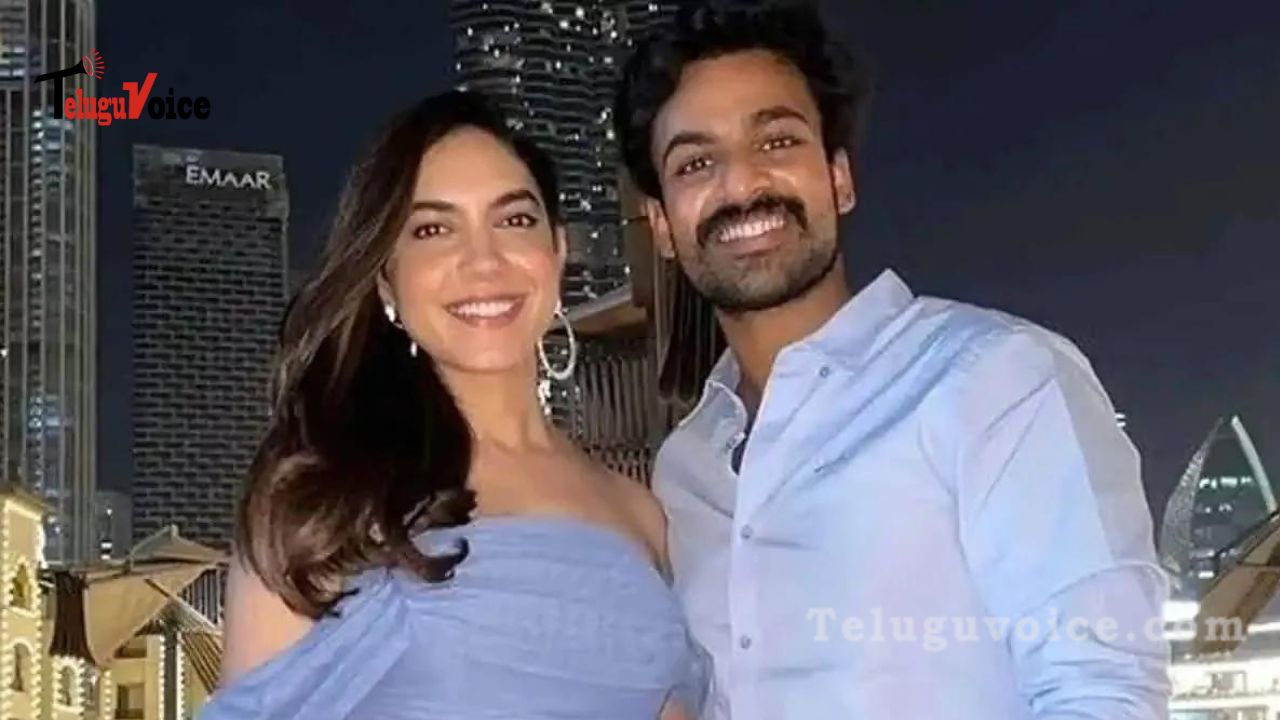 The trend of love marriages continues in the mega family, with Varun Tej recently marrying Lavanya Tripathi. Speculation arose about Vaishnav Tej's relationship with actress Ritu Varma after their close interaction at a pre-wedding party.
Vaishnav Tej addressed the rumors in a recent interview, stating that he doesn't love anyone and cautioned against spreading unverified information. He clarified that Ritu Varma is a good friend of Lavanya Tripathi and attended the party for that reason.
Vaishnav Tej dismissed past rumors about his relationships, including those with Kriti Shetty, emphasizing their lack of truth.