Janhvi Kapoor flaunts her curves in a new photoshoot.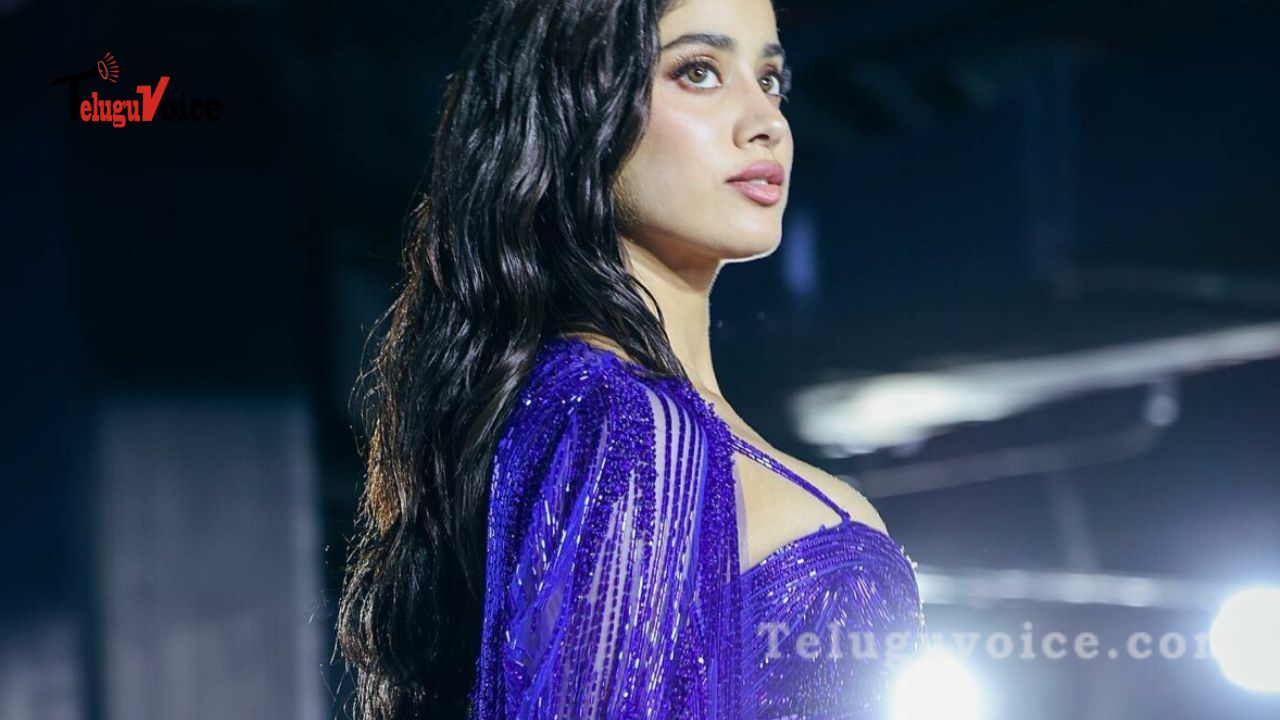 There aren't many more attractive sights in the world than a curvy young lady showing off her best features. For those who are still sceptical, here is a picture of Bollywood babe Janhvi Kapoor to prove it.
Janvhi seems like a dreamy diva in a new batch of photos, wearing a dress that barely covers her sensationally amazing curves.
The actress looks like a dream in these photos, and we can't get enough of her. She certainly knows how to attract men's attention with her magnificent display of sizzling curves.
The young lady is endowed with a highly curvaceous physique, which she is not afraid to flaunt. In her new photos, she has made a strong showing on this front.