Laxmi Raii Hot Photoshop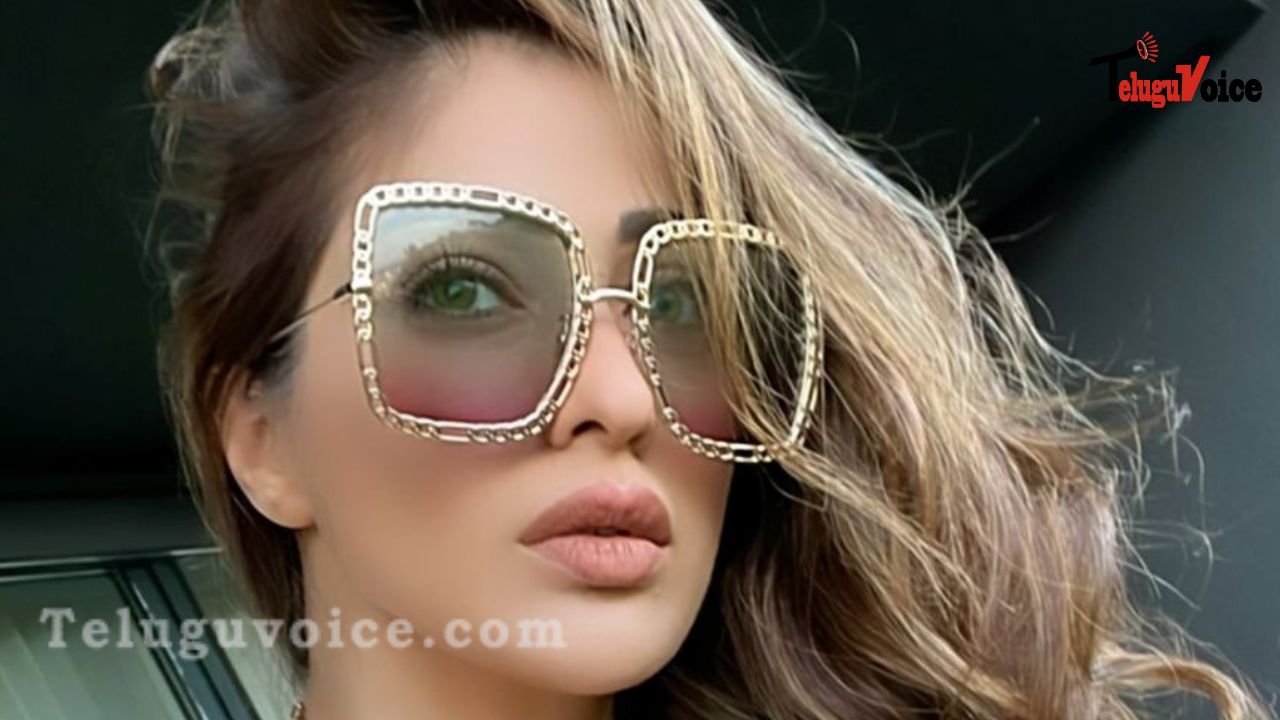 There are few things more appealing to the eye than a glamour doll dressed provocatively. For those who are still sceptical, here's a photo of milky-white beauty Laxmi Raii enjoying an incredible eye feast.
The glamour doll offers a sparkling exhibition of elegance in a golden colour bikini in the recently revealed images of Laxmi. The diva certainly knows how to capture the attention of glamour fans, and she has exploited this skill to great effect in her latest photos.
Laxmi's milky white skin and gold clothing have created a true work of art, and the photos are now going viral on social media. The actress is teasing that she is interested in playing a glamour doll. It is up to directors to recognise these signals and supply her with appropriate offers.